Creating A Sustainable Future For Equestrian Sport
Wellington International is pleased to announce a newly created focus on sustainability at the Winter Equestrian Festival (WEF). We are proud to introduce a new partnership with Megan Fellows of Carbon Hoofprint to lead the charge as WEF's new Sustainability Advisor. Together, Megan and WEF will develop a shared vision to make the world-class facility and organization an industry leader in environmental initiatives.
As one of the largest equestrian competitions in the world, Wellington International is seizing the role to reinvent the sport with a dedicated company-wide commitment to impactful green initiatives and positive change for the local community and beyond. Our main focus areas are renewable energy, recycling, water and waste. 
We know this is a topic of importance for our competitors and community. We look forward to sharing updates with you as we transition toward a more sustainable venue and organization!
As we look to the future, we will be focusing on:
Energy efficiency & renewable energy
Using manure disposal to regenerate energy
Incorporating sustainable products in catering & dining
Waste and recycling options at our facility 
Sustainable solutions for our digital and print shops
Efficient lighting alternatives 
Water re-usage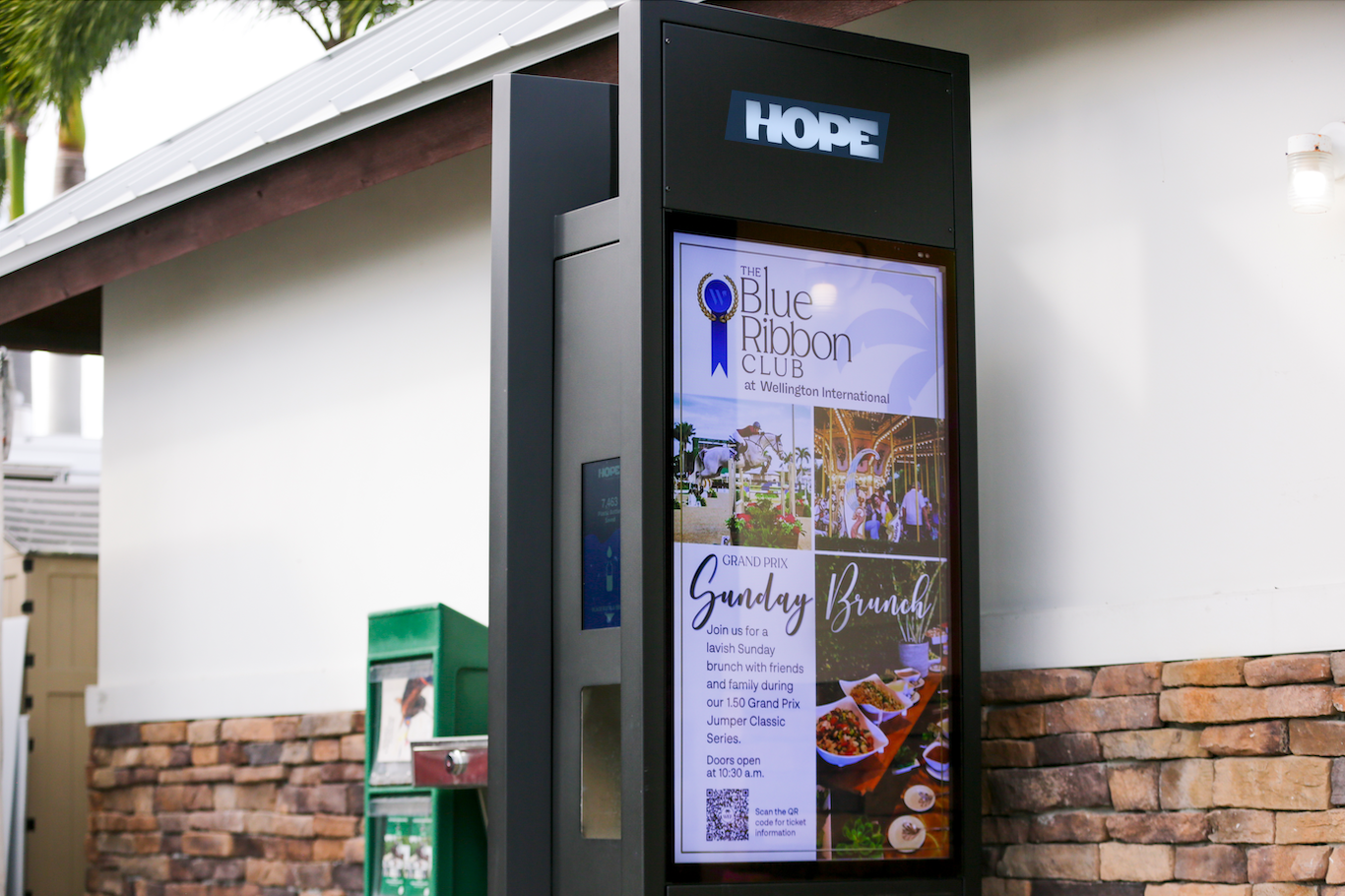 HOPE Hydration Water Refill Stations
Newly installed on the show grounds are HOPE Hydration water refill stations. These stations benefit the community by providing cold clean water without waste. Hope Hydration delivers cutting-edge solutions for sustainable hydration and we are excited by this partnership to support  WEF's mission to reduce the need for single-use plastic water bottles.
Results from WEF 2023
Total plastic bottles saved: 13,057
Total CO2 saved: ~1084 kg (the equivalent of 2,779 miles driven on gasoline!)
Learn more about the partnership here.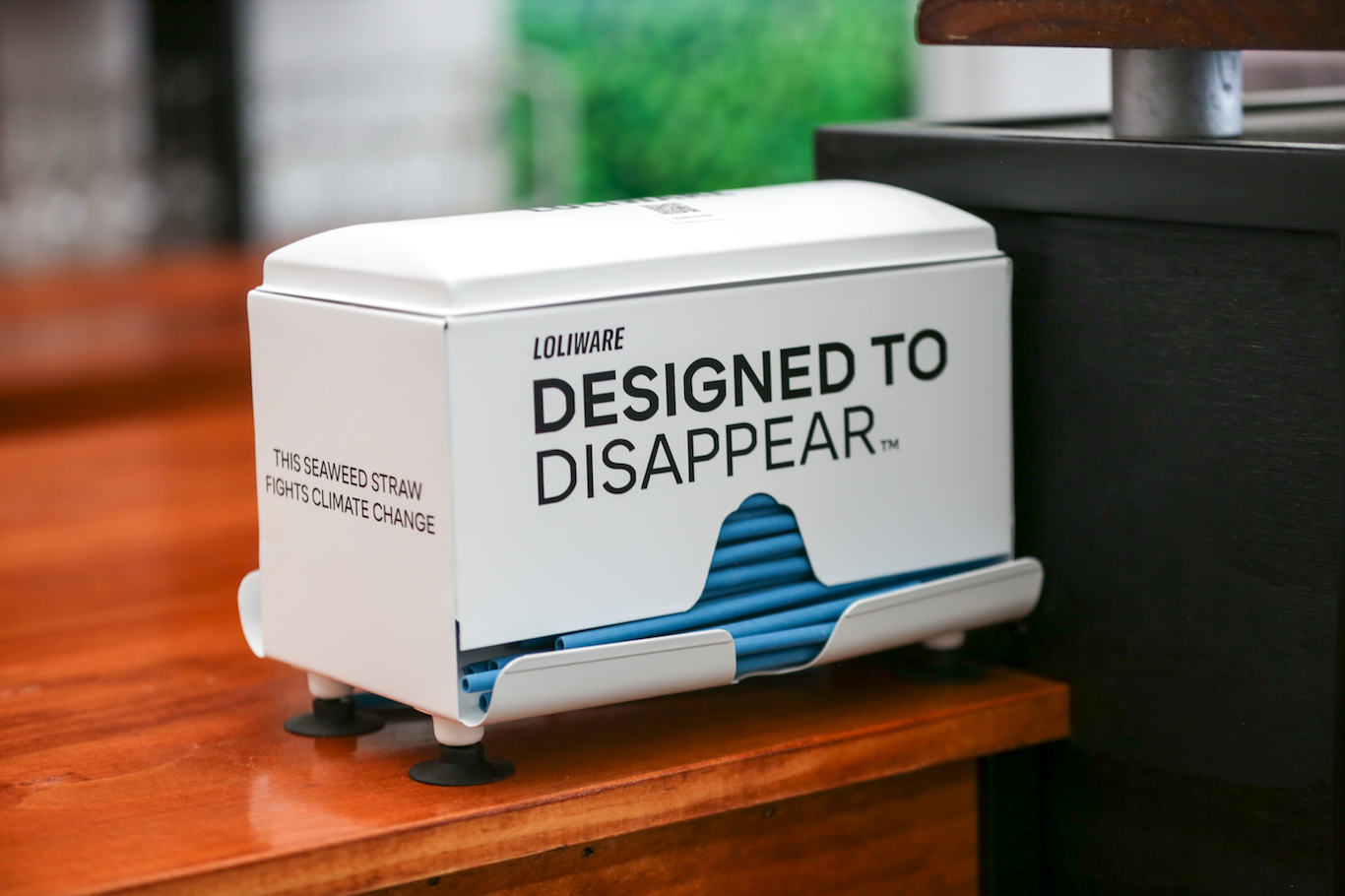 LOLIWARE Planet-Friendly Seaweed Straws
LOLIWARE is an innovative materials technology company that is providing a new category of materials made from regenerative, carbon-capturing, and ocean-farmed seaweed. Introducing LOLIWARE at our catering, food, and beverage venues is an exciting first step towards replacing existing plasticware with planet-friendly, sustainable products. The LOLIWARE straw is Designed to Disappear™ and is an emission-avoiding alternative to plastic. Their products are biodegradable, home-compostable, marine-safe, and seaweed-derived. Learn more at loliware.com.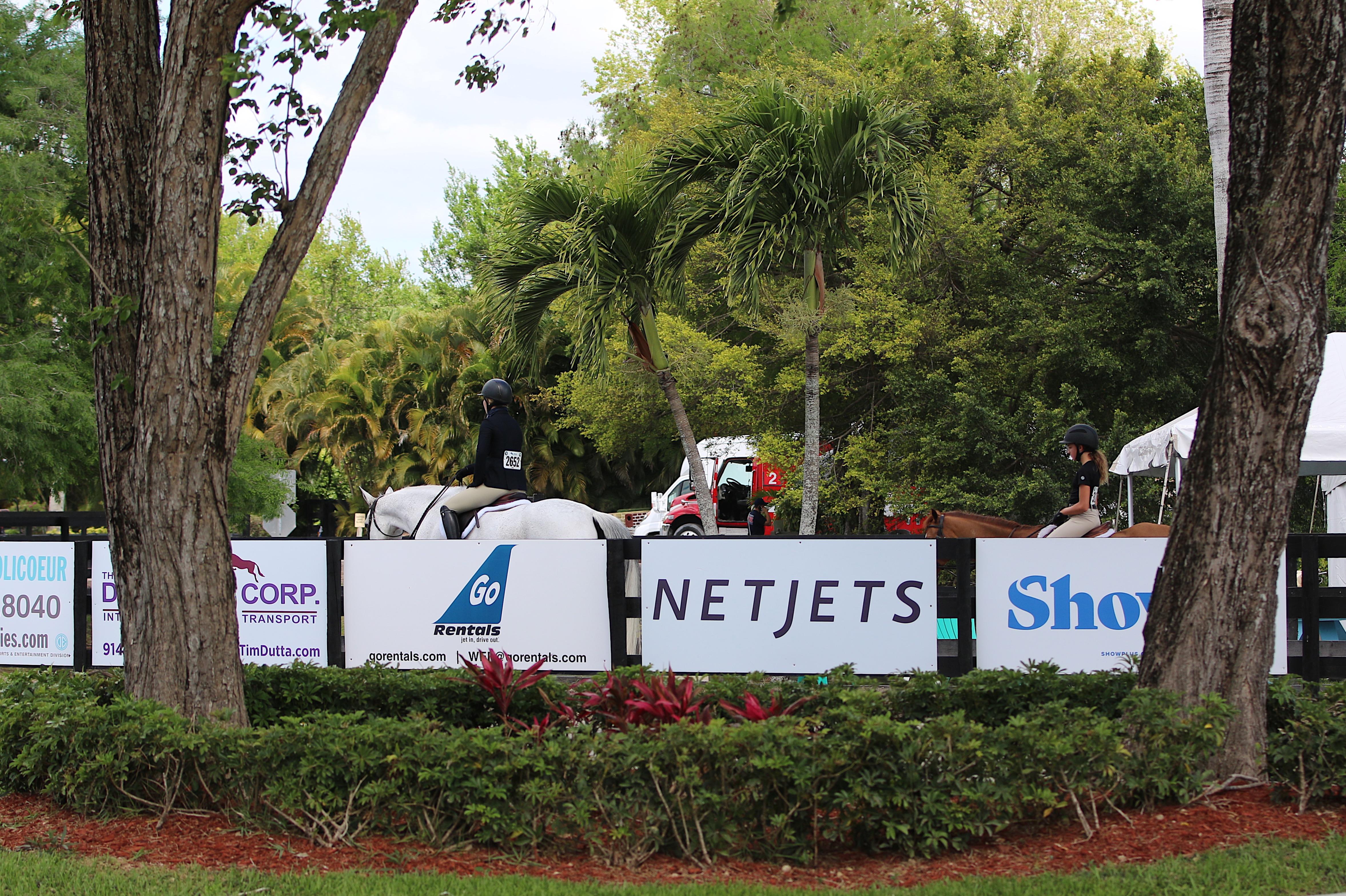 Resource Depot Recycling & Reuse of Sponsorship Signage
We are extremely proud to showcase all of our amazing sponsors, but these banners and signs you see around the show typically go to waste. As part of a new program, used sponsorship banners and signage is now being donated for creative reuse by local schools and artists in collaboration with Resource Depot. For over 23 years, Resource Depot's center for creative reuse has turned waste into artistic wonder by collecting and distributing excess materials to the benefit of classrooms, summer camps, art studios, and most importantly, the environment.
Want to know how you can support or help? We are actively seeking solutions and we would love to hear from you!