For those desiring a laid-back atmosphere, look no further than the Tiki Hut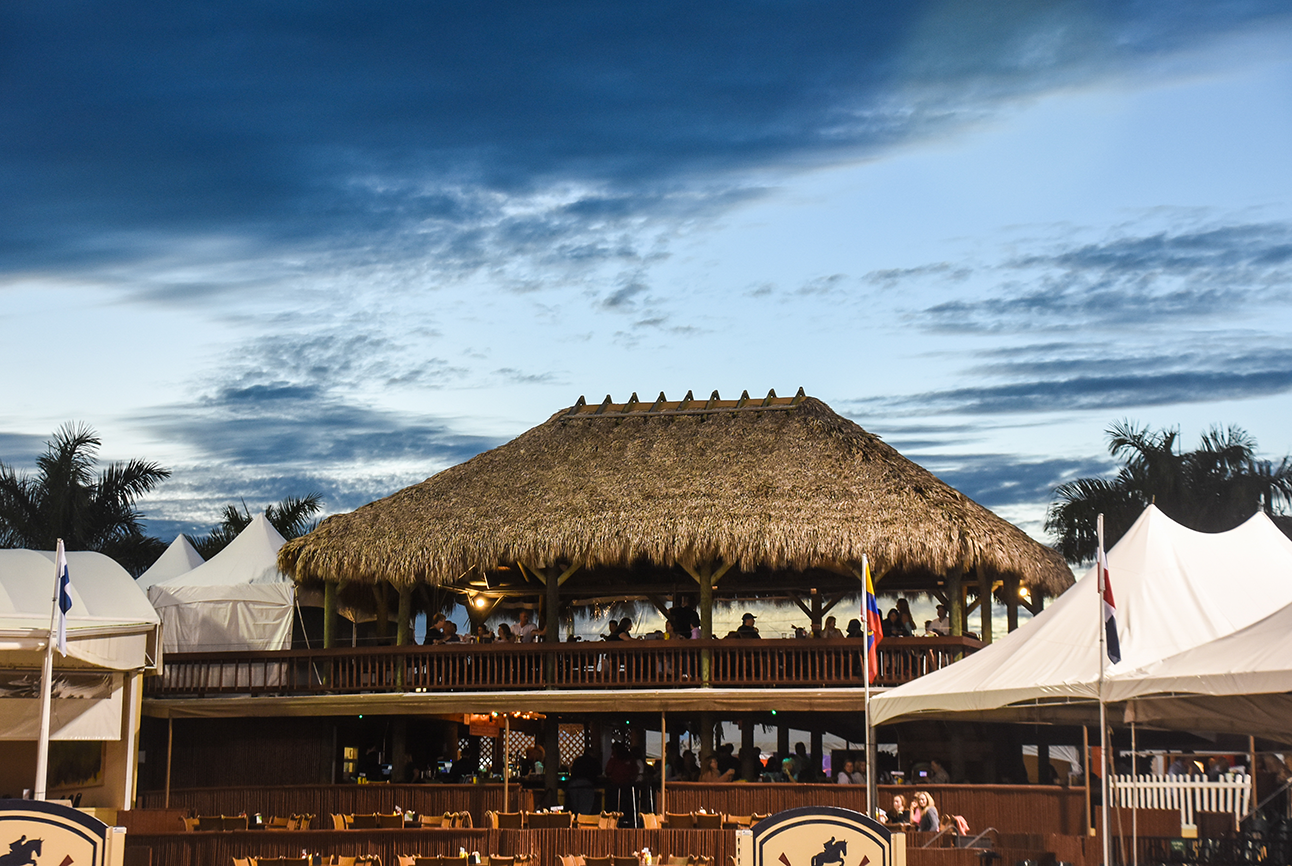 Under the Palms
For those desiring a laid-back atmosphere, look no further than the upstairs level of the Tiki Hut. The open-air venue lends itself to a fun-loving crowd in the middle of the action. 
For Saturday Night Lights, we have premium viewing tables available first come, first served, with a minimum spend in food and beverage of $75 per seat. The tables are NOT RESERVED. They are only available beginning at 5:00 p.m., and the entire party must be present to hold the table.
All other tables are first come, first served, with no minimum spend required!
Looking to host an event at the Tiki Hut? This venue is up-close and personal with spectacular views of the International Arena and offers various catering and beverage options to complement your event. Ideal for groups of 30-50.