Meet Our 2023 WEF Vendors
Use the hashtag #IgotItatWEF on social media to highlight your beautiful purchases from our Winter Equestrian Festival vendors!
Helgstrand Jewellery
Behind Helgstrand Jewellery, you'll find the jewellery designer, Marianne Helgstrand, who has created elegant and timeless jewellery collections delicately inspired by the unique shapes of equestrian equipment.

The gold collection is made from 18 carat yellow-, white-, and rose gold and enchanting diamonds, while the silver collection is made from sterling silver and the finest cubic zirconia. Named after horses having a special place in the heart of Marianne and Andreas Helgstrand like Matiné, Fiontini, and Revolution. Mix and match the collections and create exactly the look you are dreaming of.

Helgstrand Fine Jewellery are perfect for everyday life and those extra special moments - designed to emphasize every woman's feminine beauty.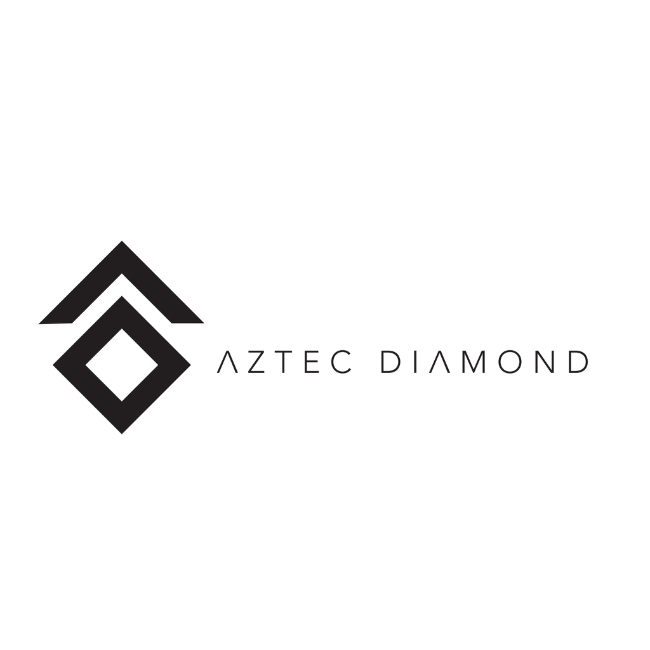 Aztec Diamond
The UK's leading equestrian apparel company. Beyond a brand, Aztec Diamond is a lifestyle. Dressing women, equestrian and not, to look and feel their very best is at the heart of who we are. Known for our distinctive contemporary vision - we create modern products that combine high-performance solutions with a luxury finish, minus the premium price tag.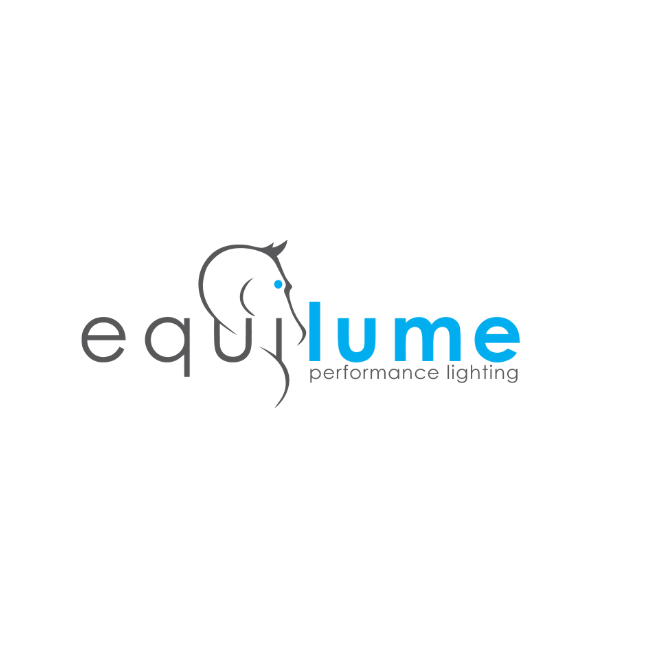 Equilume
Light is important for far more than just vision! 
Correct lighting strengthens a horse's internal body rhythms and ensures they get maximum value from their nutrition, training and management so that they perform at their best. 
Equilume has scientifically developed 2 performance lighting solutions for your horse:  
The Equilume light mask is a mobile lighting solution that allows your horse to receive optimum daylight hours whether they are kept outdoors, indoors or on the road to competition. The extended daylength delivered as soft blue light keeps your horse in peak summer condition with a sleek summer coat, beautiful top line, summer mood and much more!  
The Equilume stable light is the newest innovation in lighting technology that replicates the benefits of nature's environmental lighting for the stabled horse.   
Equilume's scientifically developed blue light mimics the stimulatory light wavelengths of sunlight on a long summer's day. The timed blue light helps to strengthen the horse's circadian rhythms and ensures that every cell in the body functions optimally, keeping your horse healthy from the inside out.  
Equilume's revolutionary lighting products are known to positively influence muscle tone, coat, immunity, respiratory health, behaviour and much more... 
Learn how Equilume Performance Lighting will give your horse the competitive edge at www.equilume.com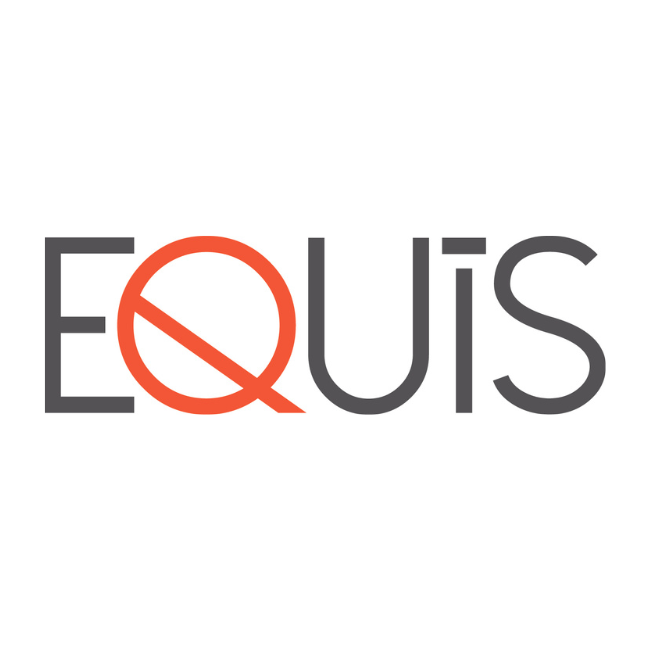 Equis Boutique
Equis rises above the ordinary tack shop. With superior service and high quality inventory, we strive to educate and offer our clients an outstanding retail experience. We aim to seek and find items that suit our client's needs and to be present at the best events, as well as offer an easy-to-use online store, for their convenience. 
 
In-demand tack and apparel such as Cavalleria Toscana, RG, Harcour, Kask helmets, Dy'on, Kentucky, Butet and more, are just some of the reasons to stop by Equis Boutique on Vendor Row during your time at the Wellington International!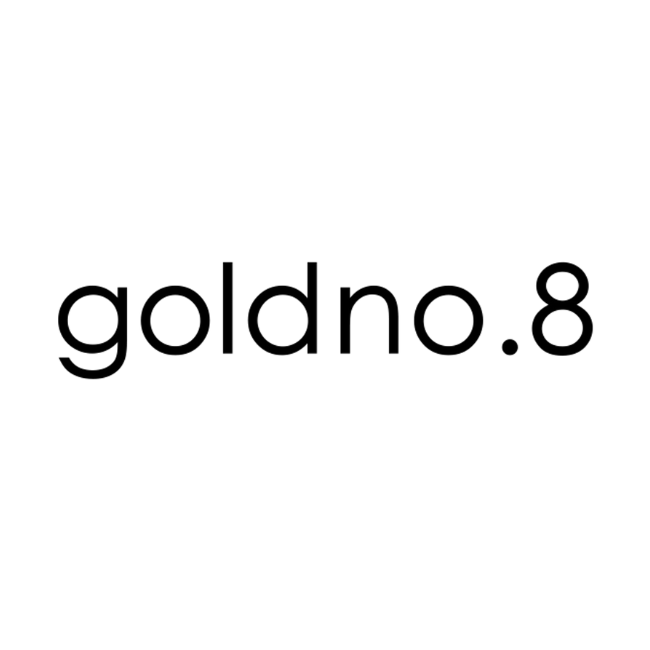 Goldno.8
Goldno.8 gives you the tools to create the bag of your dreams.   
Our bags blend fashion & functionality into customizable, reversible & ultra-light bags that transform with you throughout your day.  Hit the gym, head to work, and hop over to happy hour — one bag will carry you through.  
Create your goldno.8 bag in 3 simple steps - pick a bag, select a strap – and add your personality with our pins and snaps (because we get it - style is personal). 
Proudly female-founded and made in the USA.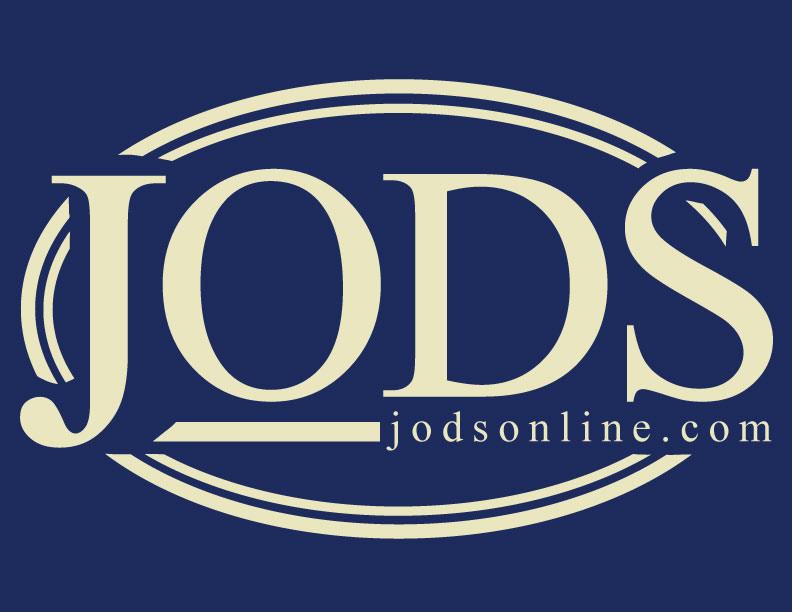 JODS
JODS is a retailer of fine equestrian apparel for women 
and girls. Featuring a large selection of the latest styles in competition wear, sweaters, and outerwear. 
Featured brands include Tailored Sportsman, Equiline, RJ Classics, Samshield, TKEQ, Samshield, and Essex 
Classics.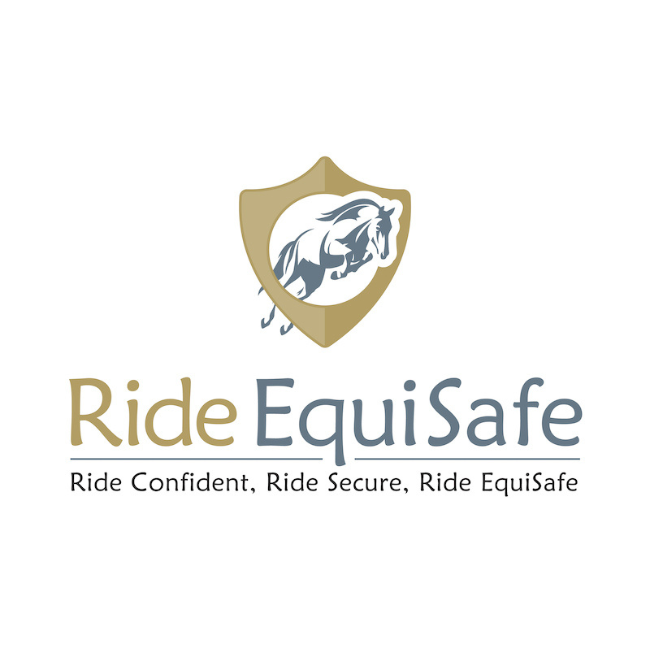 Ride EquiSafe
Ride EquiSafe is not your standard tack store. We specialize in equestrian rider safety equipment and helping you look fashionable using it. We offer the broadest selection of safety products, paired with luxury equestrian apparel sourced from smaller European brands so that you stand out for the right reasons.

Whether you're hacking out on the trails, taking a lesson, or competing from the local level up to the international level, we believe that all riders should use equipment that ensures the safest possible experience, enabling you to be your best self in the saddle.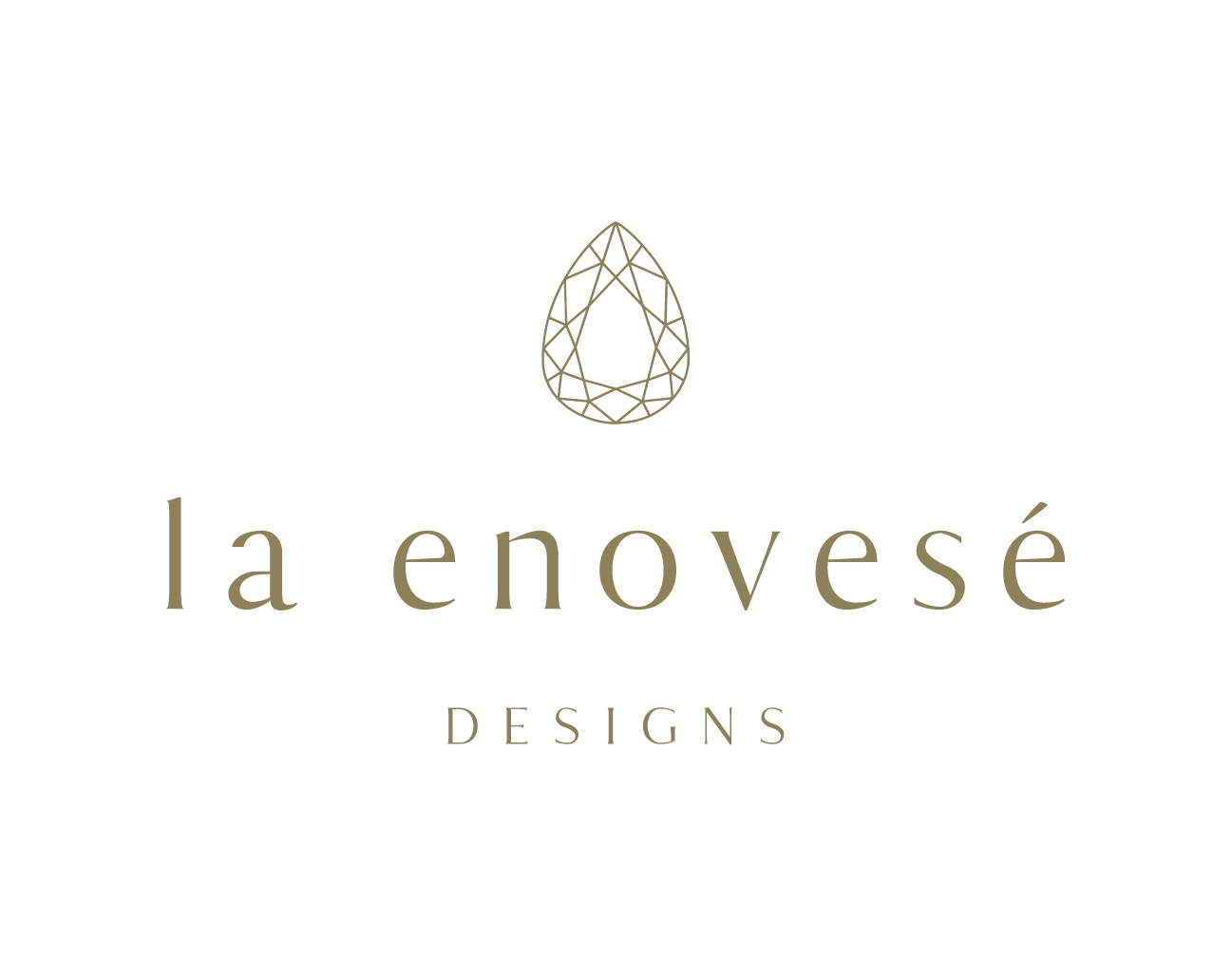 La Enovesé Designs
La Enovesé Designs is a well-edited curation by Kaela Marie Genovese of both Jewelry and Accessories. Each design is created with passion, love, and dedication and comes in a variety of styles, colors, and price points. La Enovesé Designs has been featured in several top publications. Kaela Genovese has dedicated her heart and soul into creating a brand that can be enjoyed by all, and one that can transition you from a day to evening look.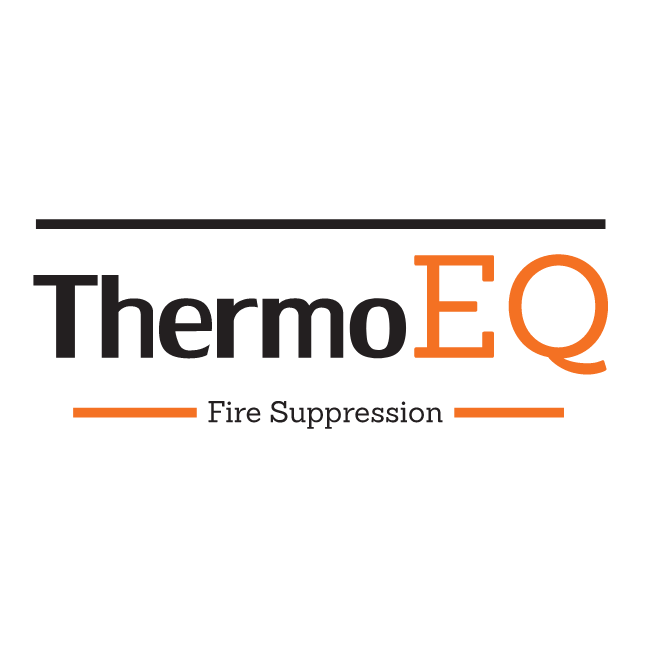 ThermoEQ
ThermoEQ is equine fire suppression that stops fires at their earliest stage before causing significant damage or harm. The system uses heat detection to identify the presence of fire quickly. Once a fire is detected, the system automatically releases a clean and safe suppression agent that quickly extinguishes the fire. This rapid response helps minimize damage and prevent fire spread, keeping horses, teams, and facilities safe. Additionally, the ThermoEQ system is easy to install and maintain, making it a reliable and cost-effective solution for equine facilities and transportation equipment like trucks, trailers, horseboxes, and semis.