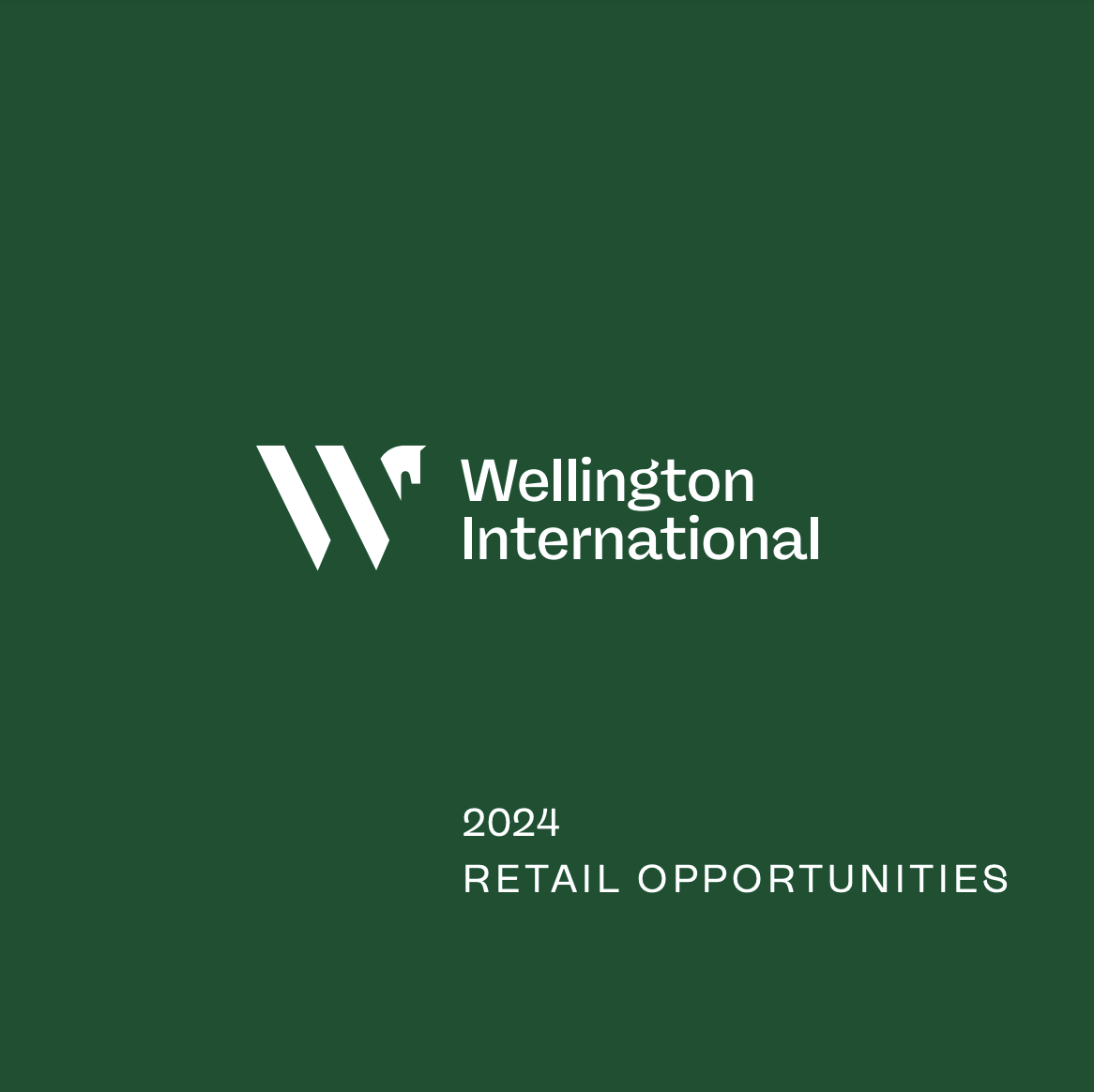 The Winter Equestrian Festival offers vendors the opportunity to showcase their brand and business to a unique demographic of visitors and exhibitors.
Wellington International welcomes a variety of brands as vendors at the Winter Equestrian Festival. Although many brands are equestrian-based, we highly encourage non-equestrian retailers to join us to provide a diverse shopping experience for our exhibitors and visitors.
There is ample space for all types of vendors and sizes of retail structures across our showgrounds. These shops can range from canvas tents to attractive hybrid tent structures. There is also the option for you to bring your retail trailer.
WEF has a wide customer demographic (riders, owners, trainers, and visitors) from 50 states and over 36 countries with mid-to-high household incomes. For marquee events, we attract an average of 7,500 guests.
WEF provides overseas companies an affordable route to break into the U.S. market.
Multiple levels of vendor locations and varied structure options offer something for businesses of all types.
For the online retailer, WEF offers the opportunity to have a 'brick and mortar' location where the vendor can engage with customers face to face.
To become a vendor at the Winter Equestrian Festival, there are some rules and regulations that you need to follow. The Rules & Regulations have been formulated in the best interest of all the vendors and made part of the 2024 Winter Equestrian Festival contract between the vendor and Wellington International.
Learn more about the rules and regulations by clicking the link below.