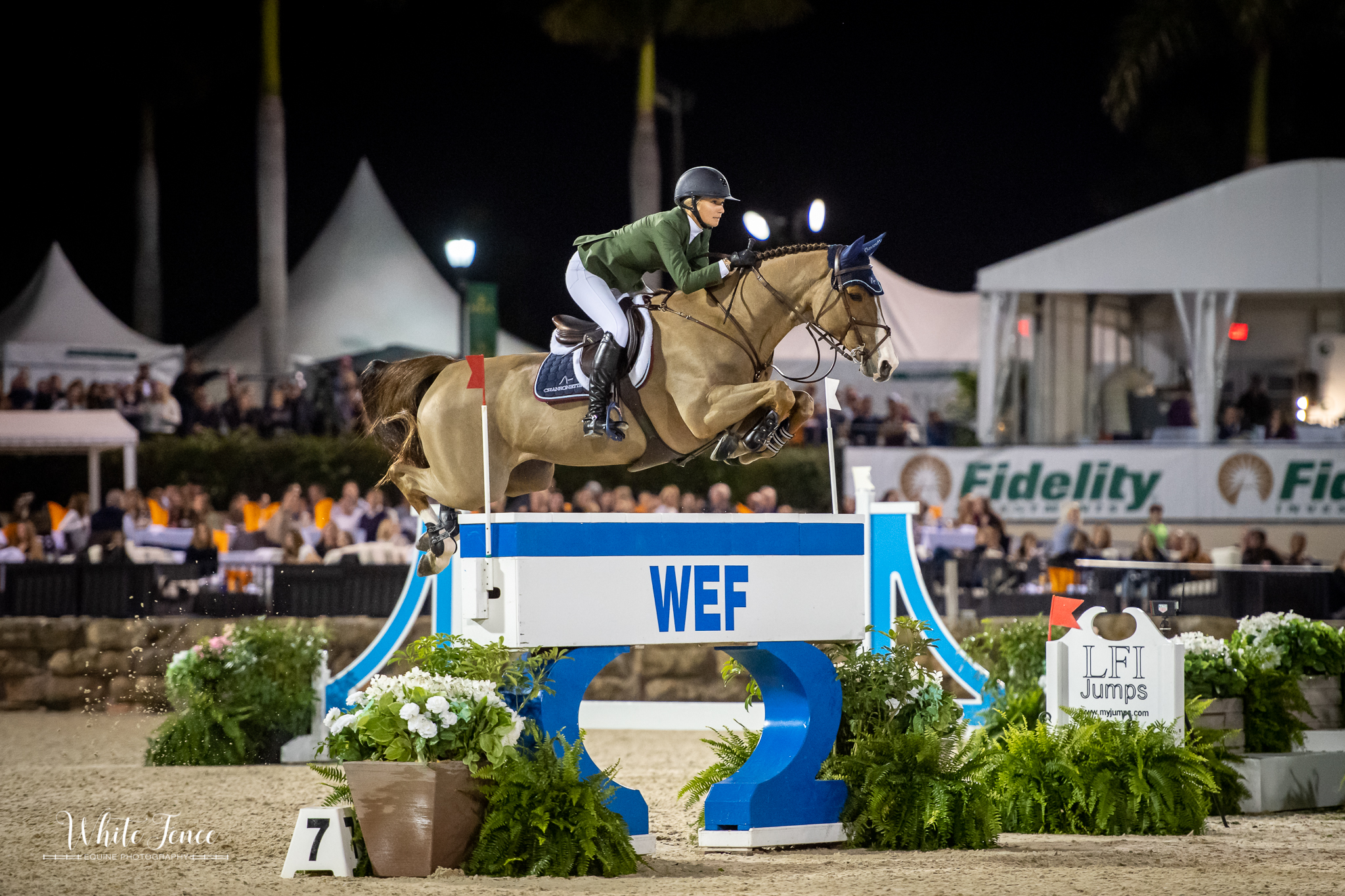 Experience Saturday Night Lights at Wellington International
Visitors are cordially invited to Wellington International from Wednesday to Sunday, with the highlight being our "Saturday Night Lights" event! Mark your calendars: The 2024 WEF season runs from January 3 to March 31.
"Saturday Night Lights" showcases a Grand Prix equestrian showdown, complemented by delightful food, entertainment, live music, and top-tier show jumping. This takes place on Saturday nights during the Winter Equestrian Festival from January to March at Wellington International.
Join us with your loved ones! Every week, attendees can indulge in live music, face painting, interactive games, pony rides, a friendly petting zoo, magical performances, and stilt walkers, all without any extra charge!
If you've never been to a horse show, we recommend visiting our Horse Show 101 page to learn more about the competition you'll be watching!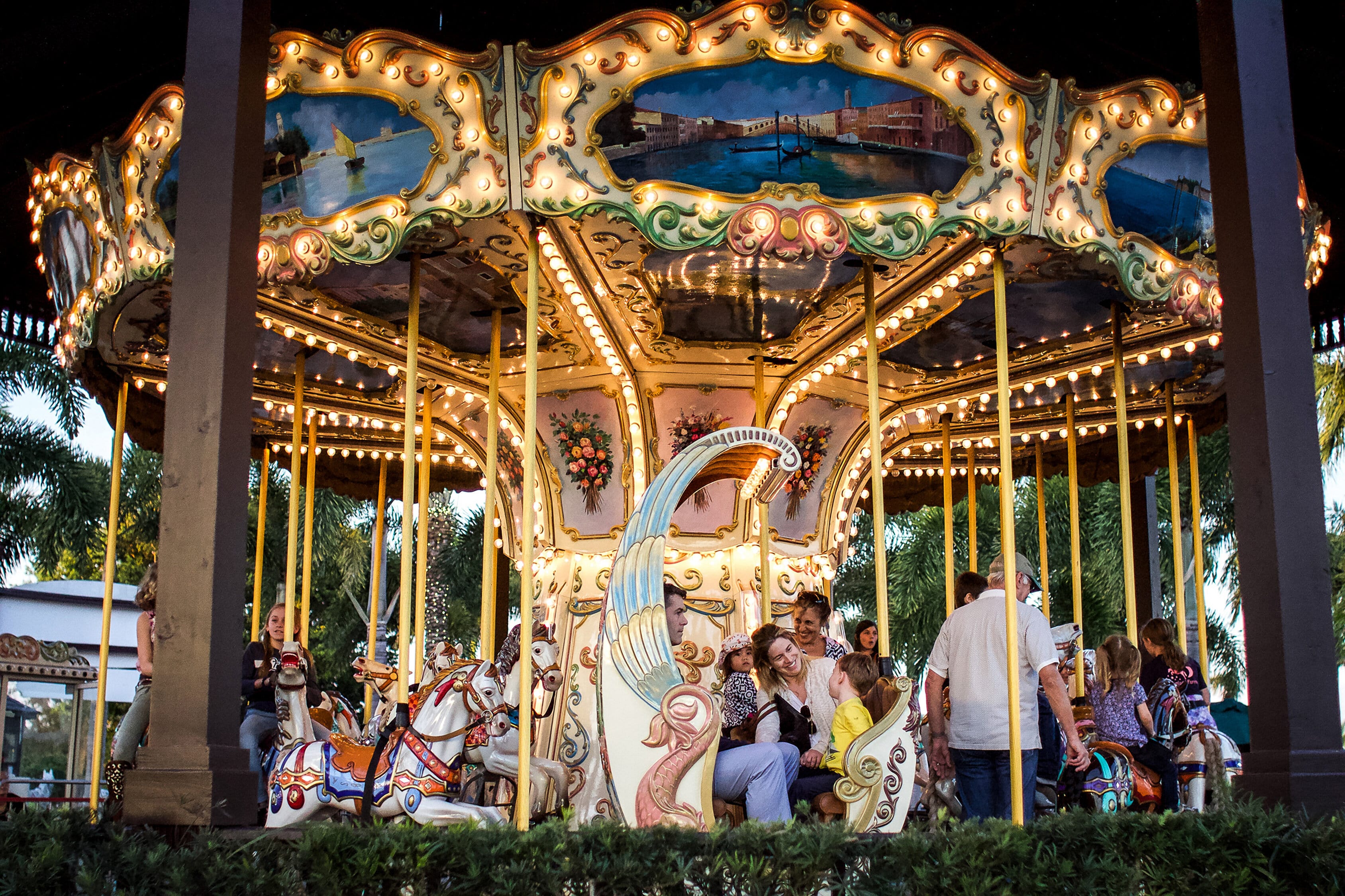 January until March 31, gates open at 6:00 p.m., with the competition commencing at 7:00 p.m. However, for the concluding three weeks, entry starts at 6:30 p.m. and the event kicks off at 7:30 p.m. We recommend arriving ahead of time to secure your preferred spot, grab a bite from our diverse food vendors or restaurants, and browse through clothing, accessories, and more!
Do remember, several food concessions around the International Arena operate on a cashless system, so ensure you have a credit or debit card on hand for purchases.
Enhanced Hospitality Experiences at "Saturday Night Lights"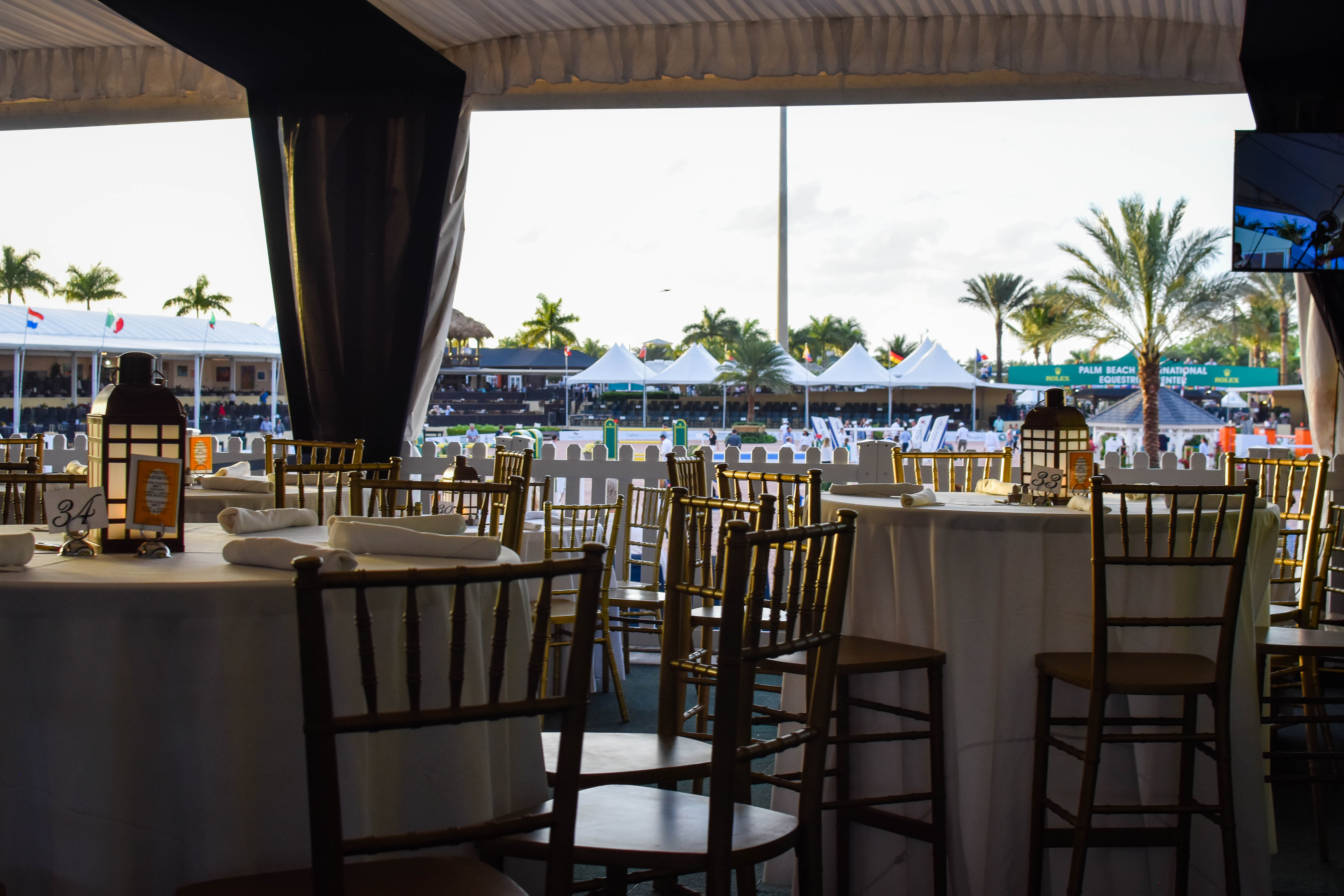 The Blue Ribbon Club
This charming open-air setting provides a front-row seat to top-tier show jumping events. With tables for eight, six, and four guests available most Saturday evenings, your reservation also indulges you in a lavish buffet and comprehensive open bar package. The club's expansive, multi-leveled pavilion also caters to larger gatherings, making it perfect for group events. Gather your loved ones and book your spot today!
🌟 Tickets will be available soon! Stay tuned and ensure you grab your spot for an unforgettable experience. Don't miss out! 🎫
The Gallery
Choose from tables of eight, six, or four for an unparalleled package during seven of our elite Saturday Night Light events. This unique venue melds vast windows with an open-front row, ensuring an immersive equestrian spectacle. Delight in a sumptuous buffet, an open bar, and free general parking – all part of your table reservation. And once the competition wraps up, the Gallery seamlessly shifts into an exclusive nightclub for guests aged 21 and over.
🌟 Tickets will be available soon! Stay tuned and ensure you grab your spot for an unforgettable experience. Don't miss out! 🎫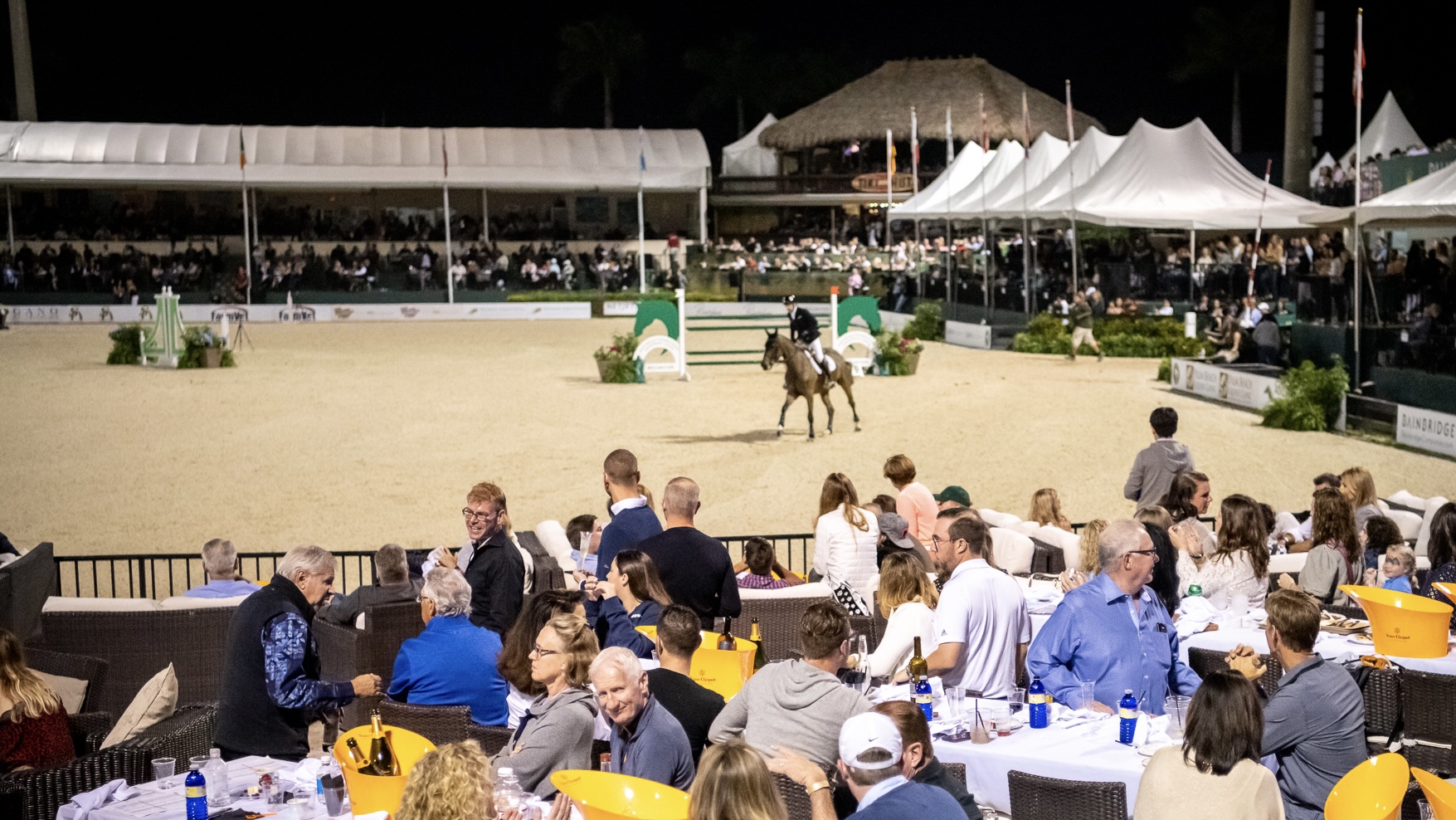 Beachside
Dive into a delightful dinner buffet and choose from select bottle services, complemented by a cash bar, all while soaking in the open-air ambiance of Beachside. With an elevated sideline vantage of the International Arena, you're ensured the best seat in the house. Opt for tables of 4, 6, 8, or 10, or secure individual tickets. For a more relaxed experience, couch seating accommodates up to 6 guests.
To purchase tickets, please click HERE. For more information or to purchase individual tickets, contact Lauren Lam at laurenlam4@gmail.com or 561-252-4290.