Dine ringside with spectacular views from all angles in this open-aired venue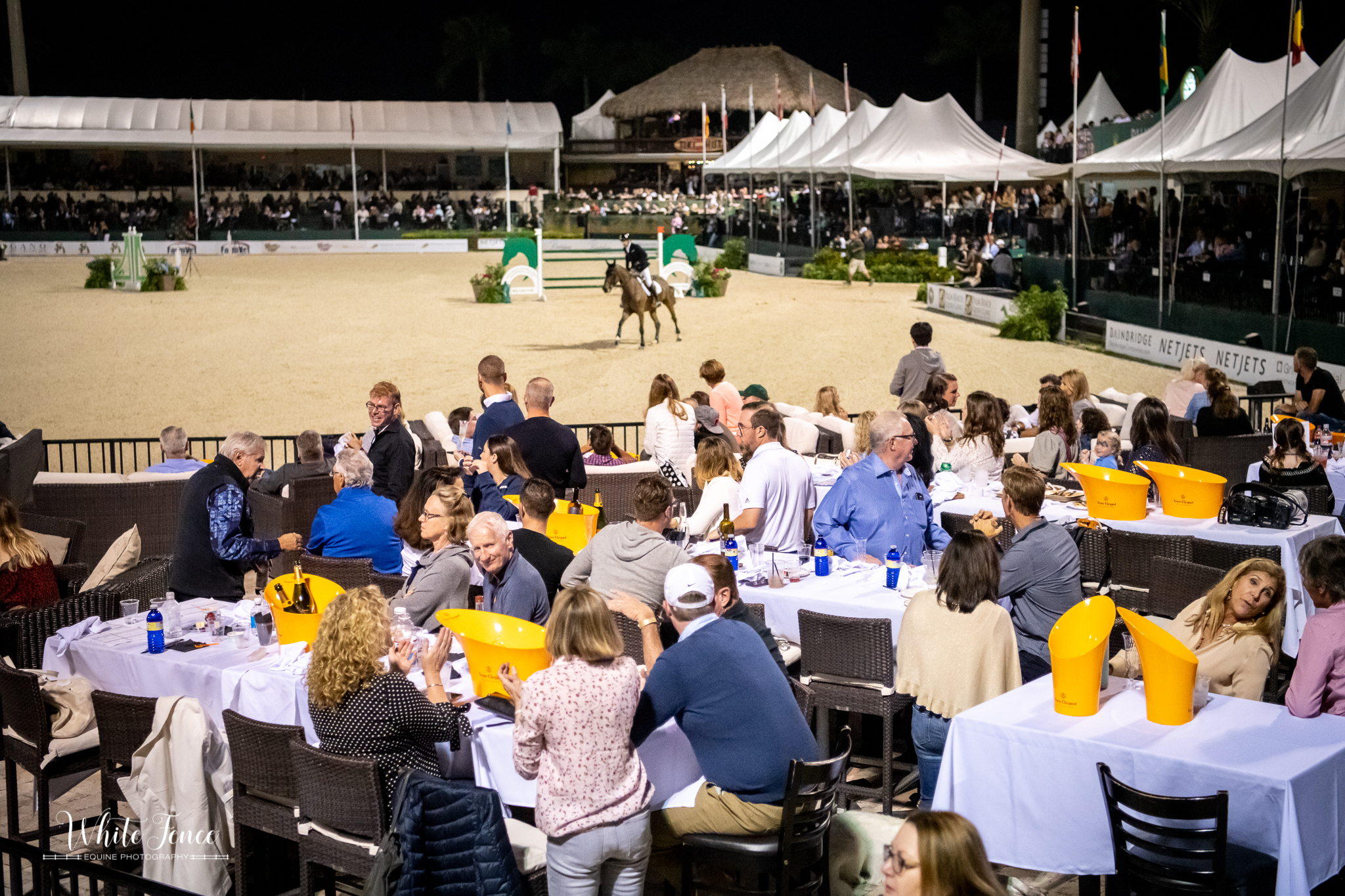 Dine with a View at the Beachside: Savor a Buffet and Bottle Service with Prime Arena Views!
During Saturday Night Lights, dive into a delightful dinner buffet and choose from select bottle services, complemented by a cash bar, all while soaking in the open-air ambiance of Beachside. With an elevated sideline vantage of the International Arena, you're ensured the best seat in the house. Opt for tables of 2, 4, 6, 8, or 10, or secure individual tickets. For a more relaxed experience, couch seating accommodates up to 6 guests.
For Beachside Only: To purchase tickets, please click HERE. For more information or to purchase individual tickets, contact Lauren Lam at lauren@fashioncuisinegroup.com or 561-252-4290.