FOR IMMEDIATE RELEASE
Wellington, FL – November 11, 2022 – Equestrian Sport Productions (ESP) is pleased to announce that Wellington Equestrian Realty will now be recognized as the exclusive real estate company of Wellington International, the Winter Equestrian Festival, and all ESP Annual series for the 2023-2025 seasons. This unprecedented agreement will solidify Wellington Equestrian Realty as the premier luxury home and farm brokerage in Wellington, a reputation that it has cultivated since its founding in 2010.
Wellington Equestrian Realty, founded and led by brothers Chris and Rob Desino, has supported equestrian sports in Wellington for over a decade. Most notably, Wellington Equestrian Realty has been a sponsor of the Winter Equestrian Festival since 2011 and is noted with distinction as the first Founding Sponsor of the Adequan® Global Dressage Festival.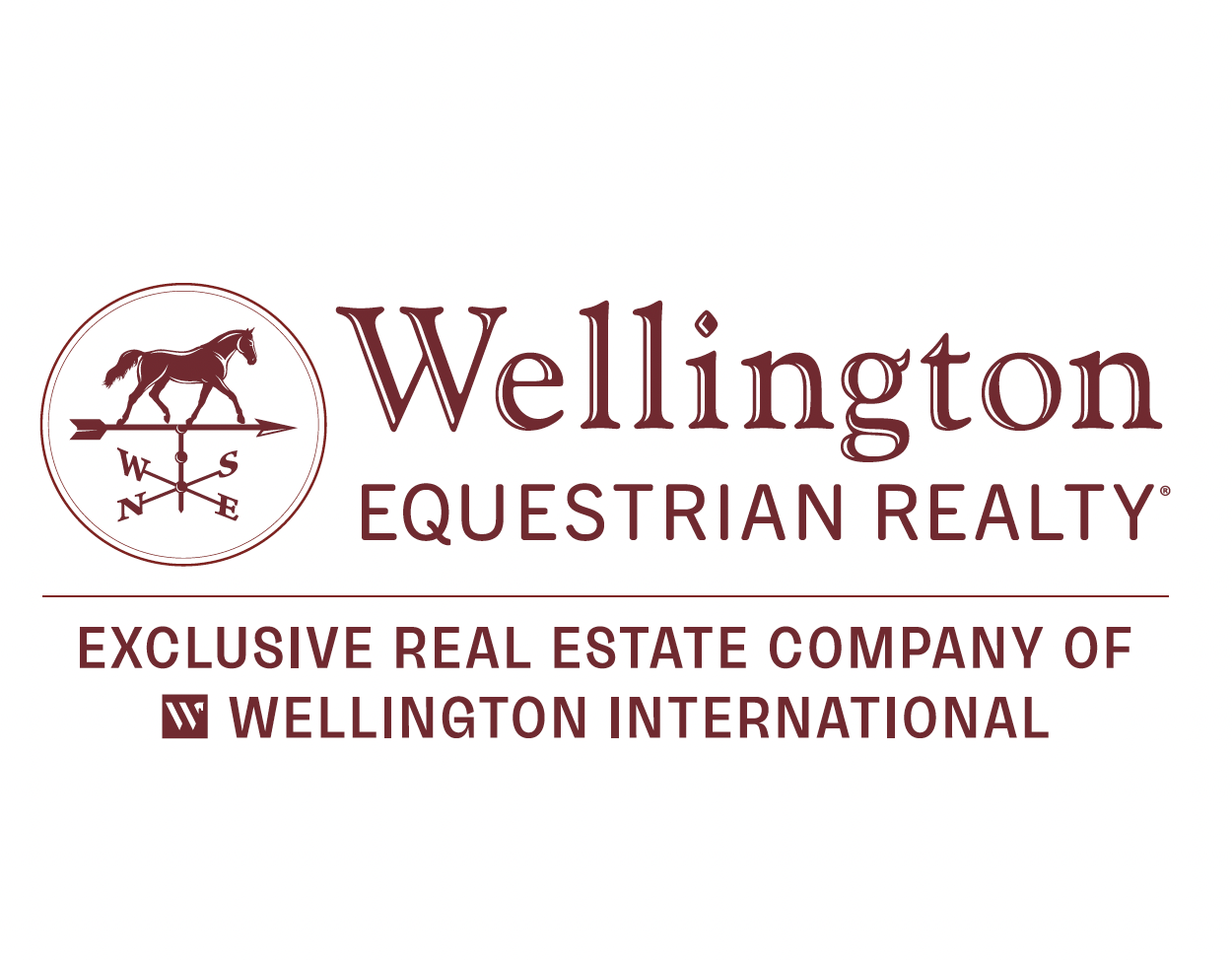 "We are thrilled to be the exclusive real estate company for Wellington International. Over the last year both Rob and I have witnessed the passion behind the horse show's new ownership, so when this opportunity became available we jumped at the chance to align ourselves with a similar vision and a renewed passion for the future of Wellington's horse shows. What my brother and I have planned will be unparalleled in the Wellington real estate market, and we are thrilled to bring the benefits of an exclusive relationship to our clients for many years to come," said Chris Desino, broker and co-owner of Wellington Equestrian Realty.
"A major off-season goal of the sponsorship team was to re-imagine equestrian event sponsorships for our venue. We focused seriously on cultivating major partnerships that not only raise awareness for our sponsors within the competition season, but also create lasting relationships that can show measurable results all year long. The agreement with Wellington Equestrian Realty, is the first of those agreements to come to fruition and we could not be more pleased with the outcome," said Lenore Brown, Director of Sponsorships at Wellington International.
The Winter Equestrian Festival has been the pinnacle of equine competition in South Florida for more than four decades, welcoming enthusiasts and athletes annually to contest one of the most competitive shows in the world. This year's circuit will offer more than $13 million in prize money throughout the duration of the season.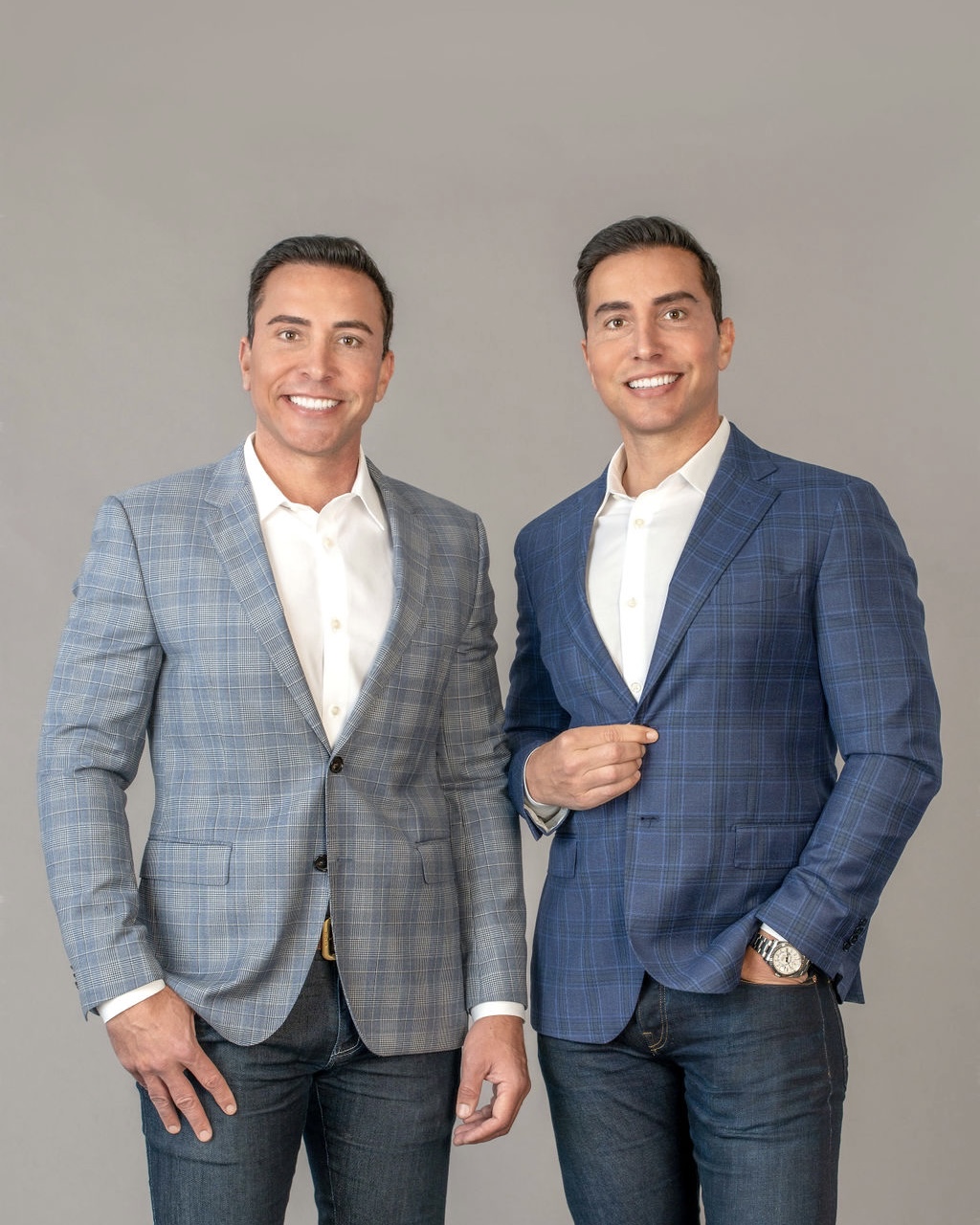 "Wellington International is looking forward to welcoming back exhibitors, sponsors, and visitors," said Michael Stone, President of Equestrian Sport Productions. "Our entire team has worked tirelessly on improvements on-site and in our relationships and customer service, of which this new agreement with Wellington Equestrian Realty is the perfect example. We are grateful for their continued support, and we look forward to all the exciting things that will follow in the coming years."
To learn more about Wellington Equestrian Realty, and its available luxury home and farm properties, click here.
To learn more about Wellington International, click here.