IDA Development Sponsors 2 Major Events at WEF and Global Dressage Highlighting Their Commitment to the Community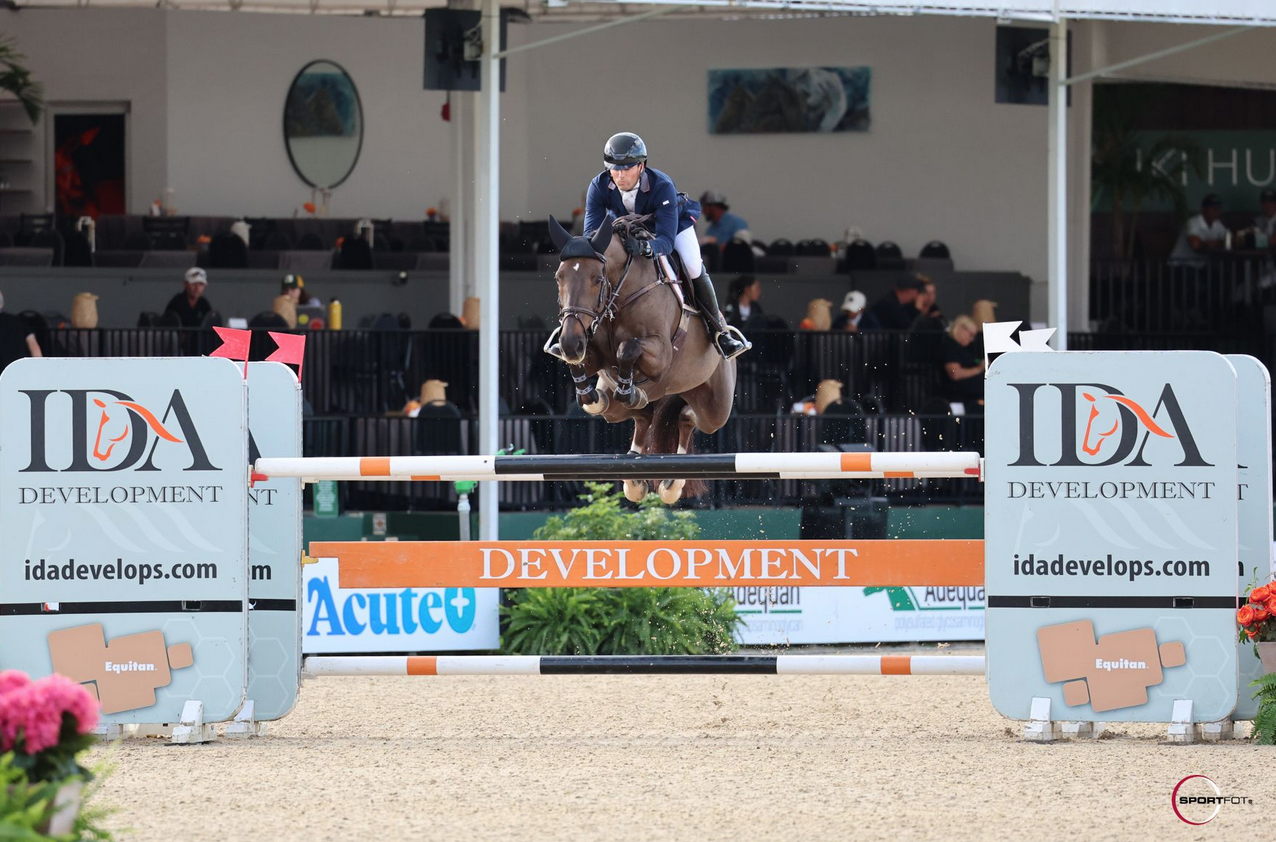 Industry leader IDA Development continues to be a major part of the equestrian community that it serves so diligently.
IDA Development has been named the title sponsor of one of the most popular events of the season, the $150,000 Nations Cup week on March 1-5 at Wellington International. They are also the presenting sponsor of the prestigious Palm Beach Derby/CDI Grand Prix Freestyle on Saturday, March 4 (Week 8) at Adequan Global Dressage Festival.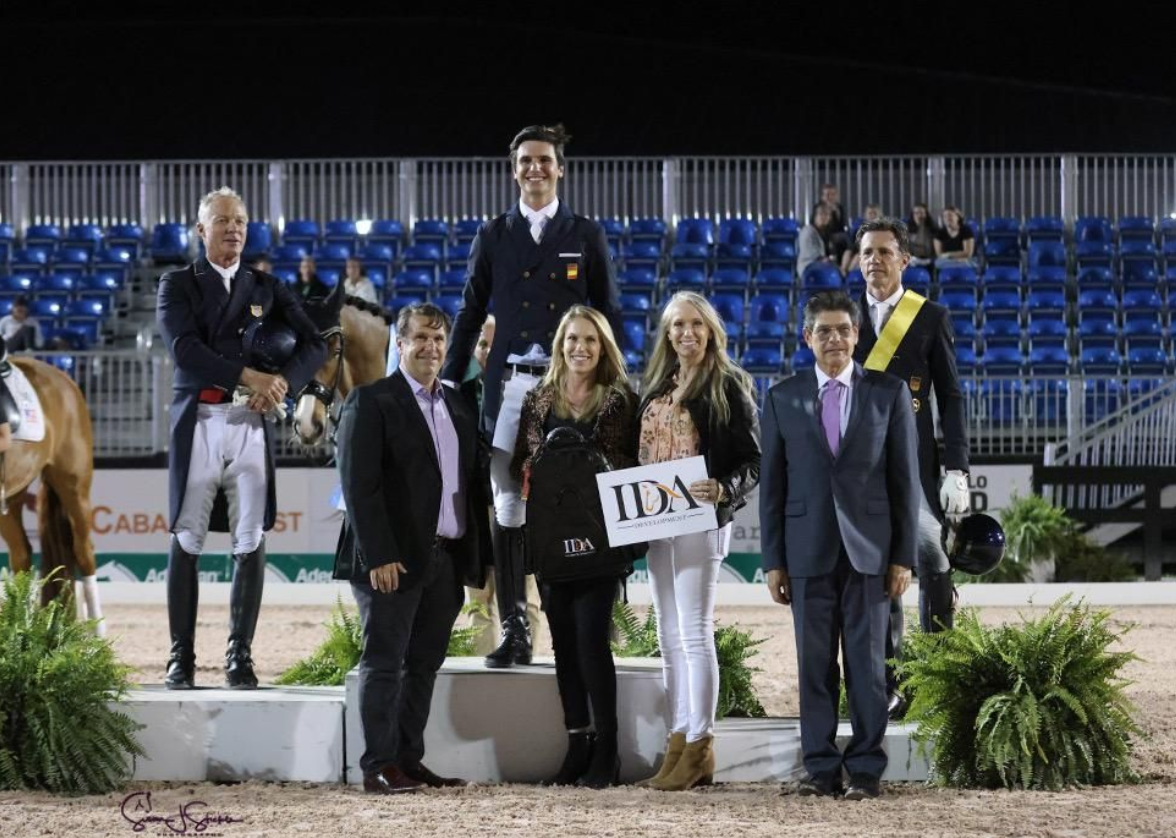 IDA Development owner Harry Knopp believes in giving back and supporting the equestrian community.
"It's extra special to sponsor this major competition at WEF where riders are representing their country," said Knopp. "You can feel the enthusiasm everywhere you go on property. It's one of my favorite events of the season."
IDA Development has sponsored numerous classes and divisions at ESP shows not only during the winter season but year-round as well as classes at other notable venues throughout the years while also donating to several local charities.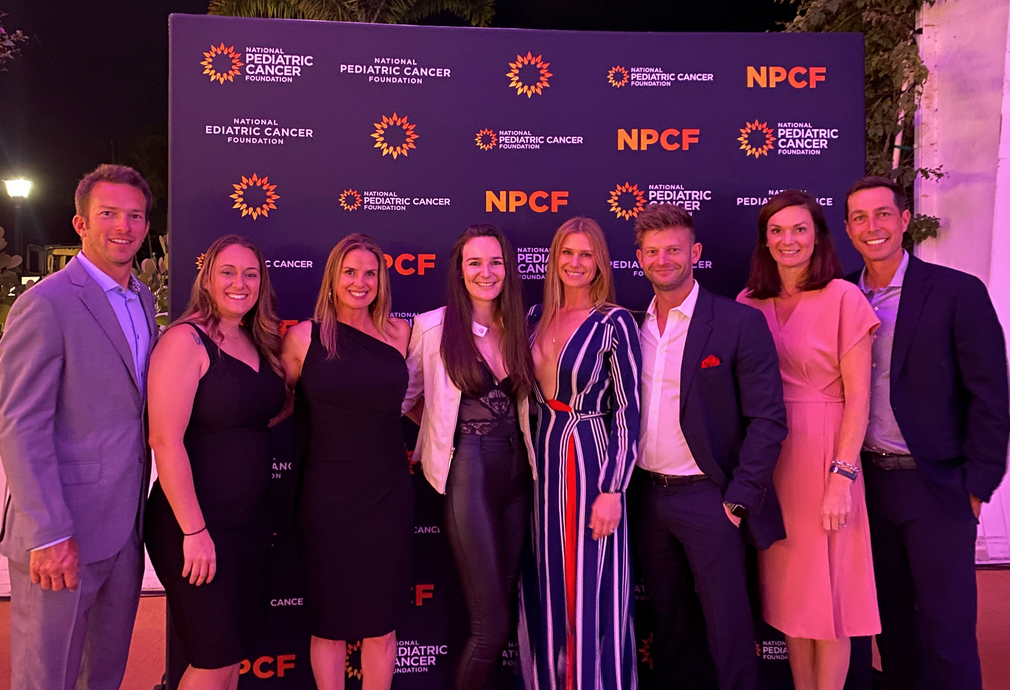 They donated $20,000 worth of Equitan flooring for the Vinceremos Therapeutic Riding Center's annual fundraiser as well as sponsoring a great evening at Forget Me Not Farm for the National Pediatric Cancer Foundation to raise money for cancer research. The event was transformed into a beautiful special event venue under the metal-covered arena built by IDA. They are also proud sponsors of the Buck Off Challenge to benefit Southeast Florida Honor Flight and the famous Challenge of the Americas to raise money for the Breast Cancer Research Foundation and Play for P.I.N.K.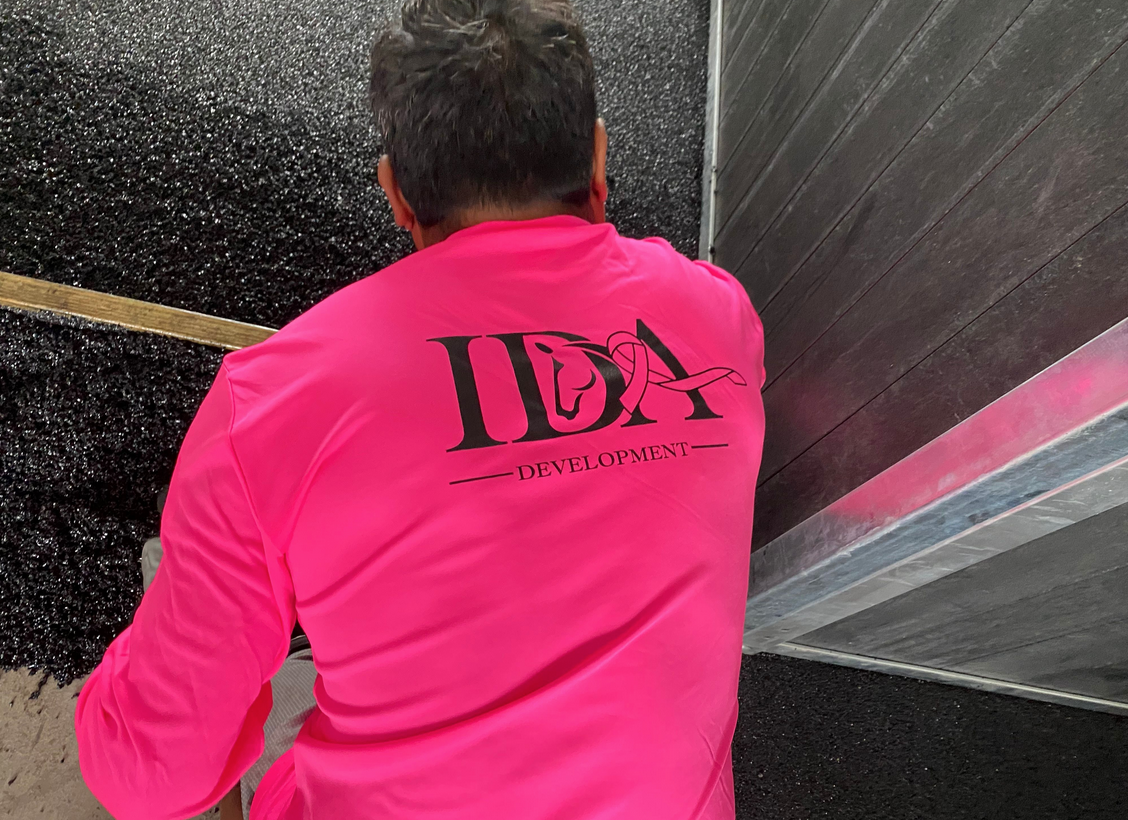 Knopp is building a team of leaders that are committed to keeping IDA Development successful while also being generous to their clients, big or small.
"They're here for a career," said Knopp. "They bleed IDA, they're so connected, so rooted in the community. And that's important to me and to our clients."
While the Nations Cup is a fan favorite, with animated supporters cheering loudly for their team, the cheering hasn't stopped for IDA Development, which has become the go-to company with an unmatched portfolio of equestrian services.
Their latest venture, IDA Steel, focuses on building prefabricated metal horse barns, buildings and covered steel riding arena designed to the clients' specifications and built in virtually any dimension. A metal riding arena is the modern solution for covered riding arenas, because of the strength and efficiency steel offers. IDA Steel designs the steel riding arena according to your discipline or use, meaning your interior layout will be designed to accommodate the activities of your choosing.
Each metal stable is sturdy and well-made with only high-quality materials. Traditional barns require constant maintenance and can decay over time. IDA Steel barns are manufactured with triple-galvanized steel to ensure their strength and extend the life of your equestrian structure. The barn is also engineered to withstand the high winds and heavy rains Florida is known for, allowing practice time rain or shine.
As always, IDA listens to their clients and puts their expertise to work making it happen, whether it's a barn, an arena or giving back.
About IDA Development
With over 30 years of experience, IDA Development can make all your custom-building dreams come true, whether it's your vision of a barn or home, all-weather outdoor arena, covered arena, mirrored arena, steel building or steel barn. As a full-service provider, they will walk you through each phase of the planning and construction while meeting your individual needs, timeline, and budget.
What sets IDA Development apart from other licensed contractors is their experience in large farm ownership and the day-to-day tasks of maintaining top show horses. As experts in equestrian construction, rest assured that your project will be perfectly suited to meet the needs of both you and your horse.
IDA Development lives up to the IDA reputation of high-quality work with excellent customer service. They are committed to superior quality and results.
For more information about IDA Development visit idadevelops.com or contact Harry Knopp at (561) 486-0502 or via email at harrylknopp@me.com.