This year marks the 11th anniversary of the WEF Sport Horse Auction, which showcases VDL Stud's best group of jumper prospects from Europe. More than 100 auction graduates have demonstrated their talents at the junior, amateur, and professional levels, with many becoming top grand prix horses. As the No. 1 KWPN breeder of Grand Prix horses, VDL Stud's team takes great pride in producing and connecting their equine athletes with the right riders. With the 2023 Auction just days away, we caught up with a few VDL graduates and their riders to hear about their experience working with the VDL team before and after the auction, riding WEF Sport Horse graduates, and more. Read on to hear from Daniel Coyle, Carly Anthony, and Dani Goscoigne.
Daniel Coyle & Ivory TCS 
When did you first try Ivory TCS?    
The first time I sat on her was during a trial before the 2020 VDL auction in Wellington.     
What was it about Ivory that stuck out the most to you when you tried her?    
We at Lothlorien Farm have tried a lot of VDL horses, and we have had a lot of VDL horses come through our string, but when I first rode Ivory, I felt something more. We had big expectations for her, and she has done nothing but live up to them.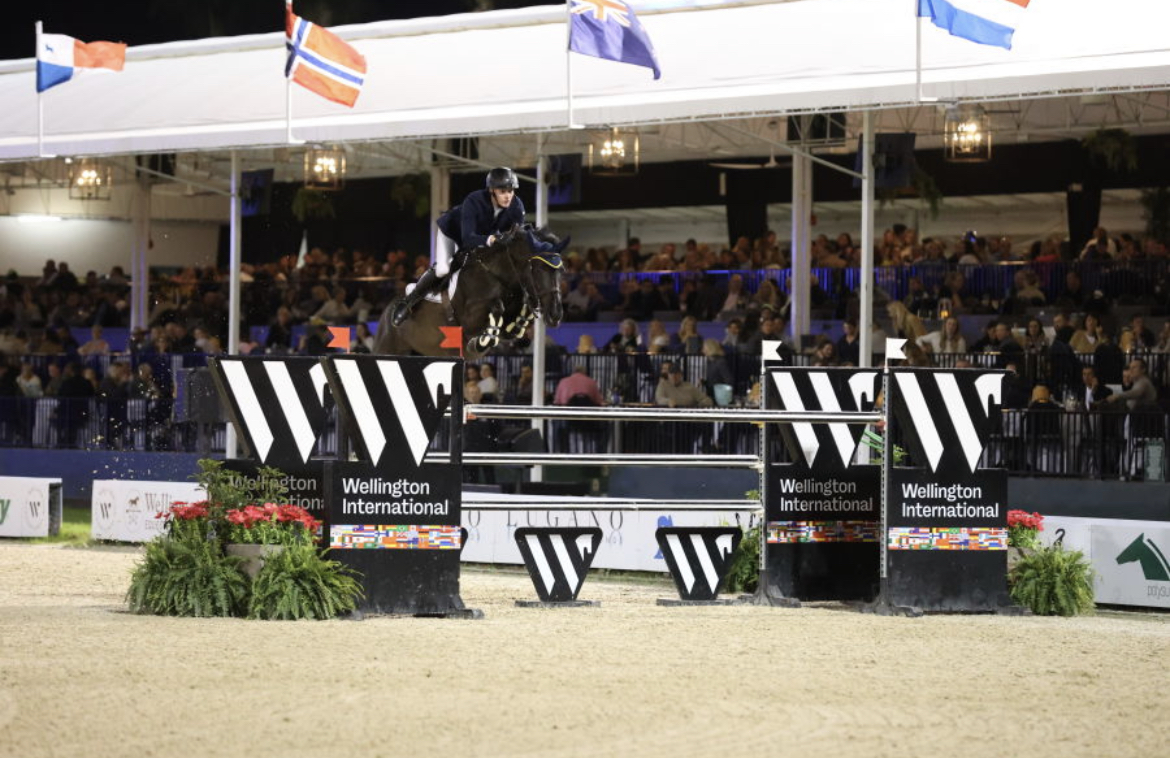 What has been your favorite accomplishment with Ivory to date?    
I would say winning the CSI5* 1.50m during Major League Show Jumping in California and then being second in the FEI World Cup qualifier in Las Vegas.   
You have quite a few other VDL mounts. Tell us about the level of quality that the VDL horses have brought to your string of horses.    
The VDL horses that we have had come through Lothlorien have some of the biggest trophy cases. All of them have excelled at the top level, including Quintin, Farrell, Farona, and Gisborne to name a few.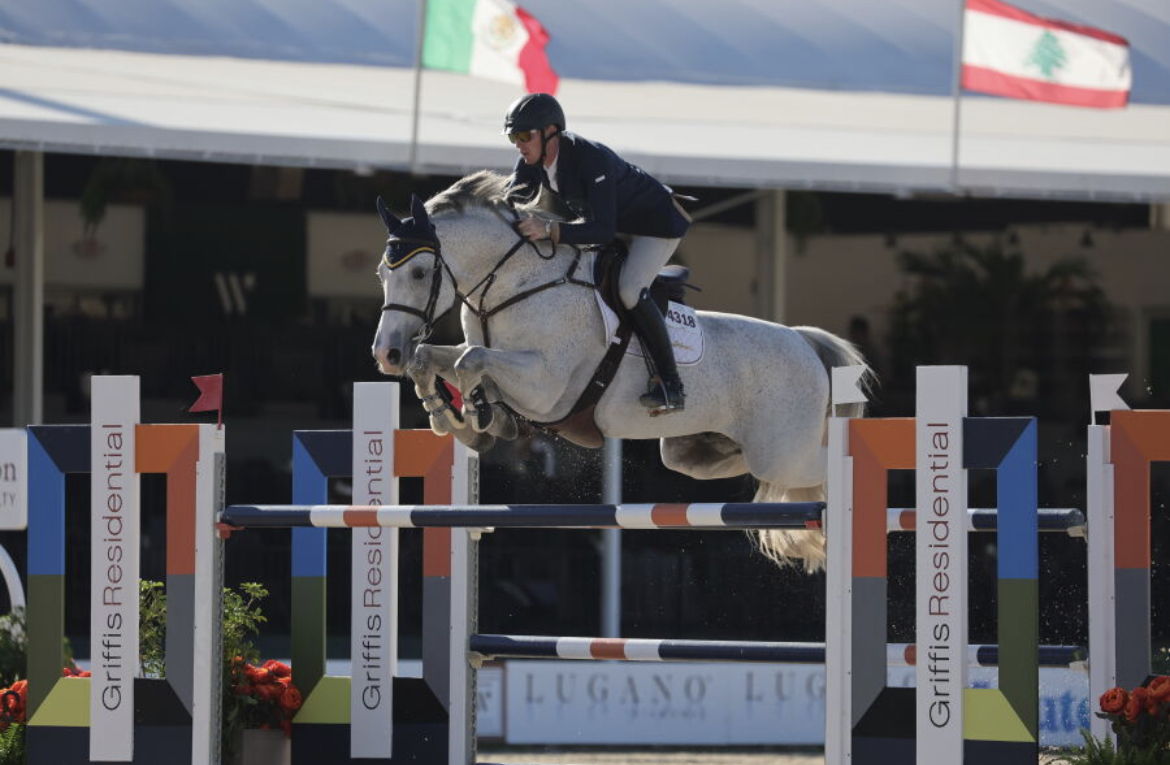 What are the most important factors when looking for horses of such high caliber?  
That answer probably varies from rider to rider, but I think the personal feeling you get from a horse has a lot to do with it. For me, especially when I'm trying them when they are young, heart is really important. I need to know that they have that before I can evaluate any of their other talents.   
Carly Anthony & VDL Stella  
How did you hear about Stella?   
Janko told us he had some very special horses in the auction that year that he felt would suit our program and told us we should come take a look! The minute I sat on Stella I knew she was the one.   
What qualities stood out to you about her?   
She is so smart and eager to please. Every day I rode her she gave me everything she had and worked with me as a teammate. She wanted to win just as much as I did.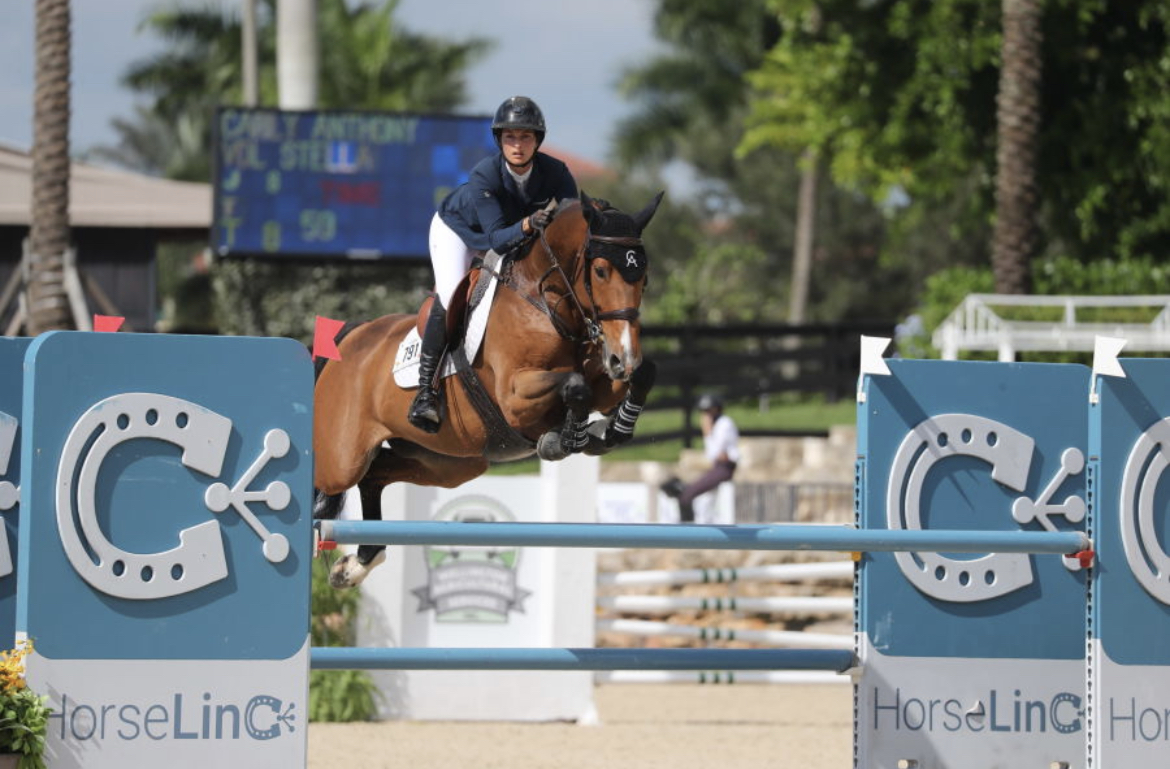 What is your favorite memory with Stella?   
Winning the three-star speed class in Vejer during nations cup week! I will never forget that day!  
What was your experience like buying with VDL Stud?   
It was a pleasure working with Janko and VDL in finding us Stella.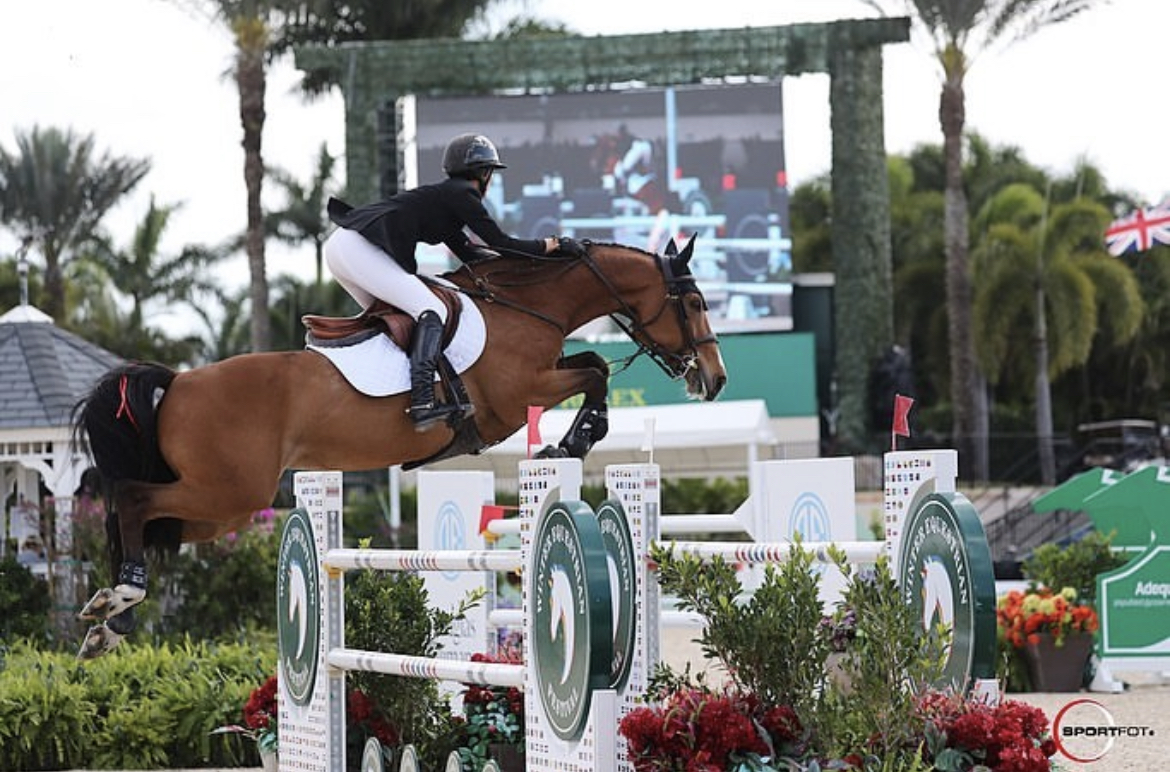 Dani Gascoigne & VDL Flora De Riverland  
What caught your attention about Flora?  
To be honest, it was my father that spotted her and the more we watched her, the more we fell for her power and looks – she is gorgeous.  
How was your experience buying a horse through the VDL auction different from other auctions?  
We have been fortunate to buy a few horses now from different auctions and the experience with VDL has been quite different. One of the most striking differences has been the long-term follow-up and enduring relationship with VDL. They care not just about selling but also about the long-term outcomes for horses and their owners.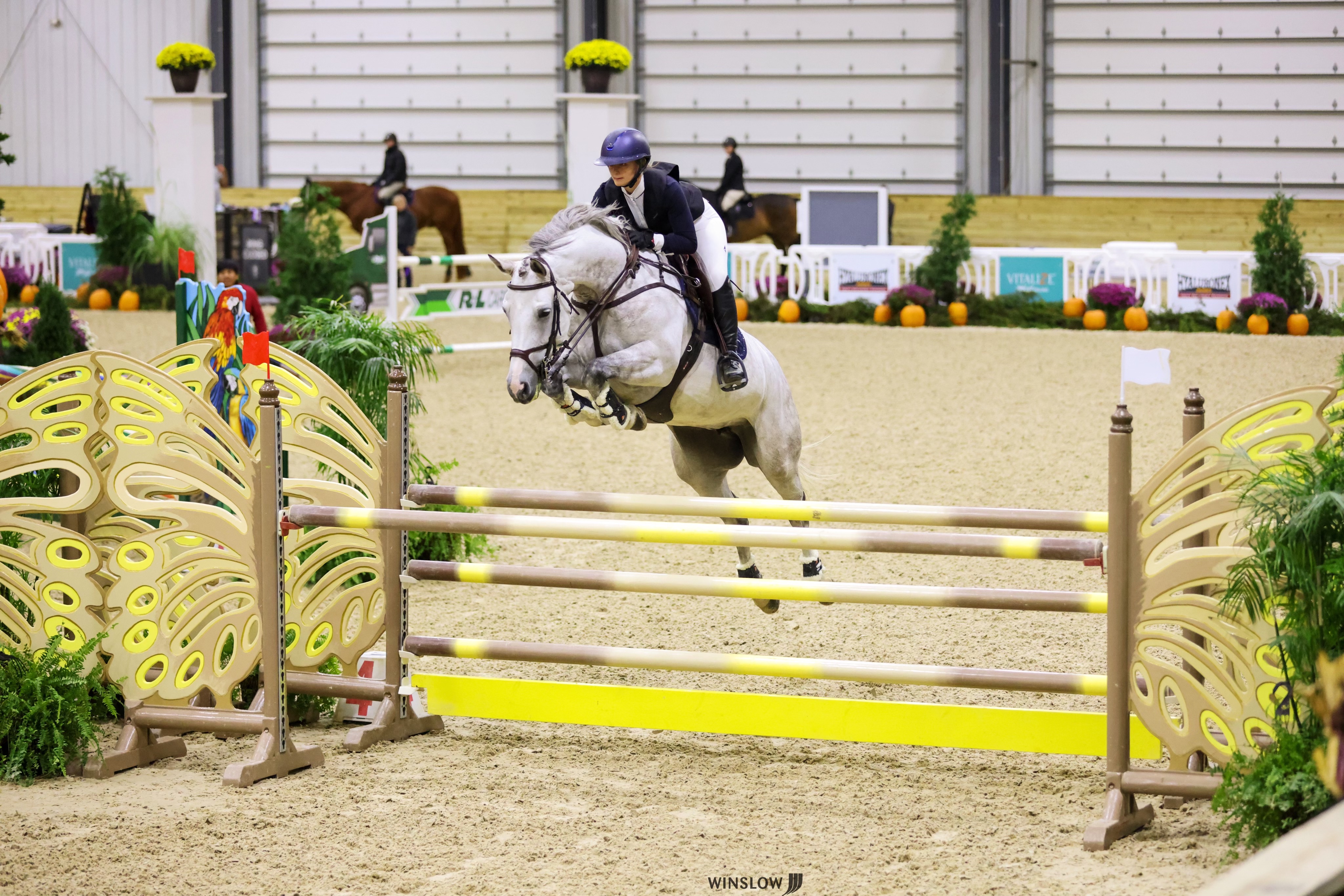 What has your training been like with Flora so far?  
After spending nine months in the UK with George Whitaker, Flora trained with Soehnke Theymann in the U.S.A. and together they were successful and finished second in the whole country. I have now taken over the reins and I'm working hard to learn how to ride Flora. She is very advanced for me at this stage so I am learning as fast as I can.  
What are your goals with Flora in the future?  
In the future I hope Flora will be a major part of my U25 career – I just want to do her abilities justice.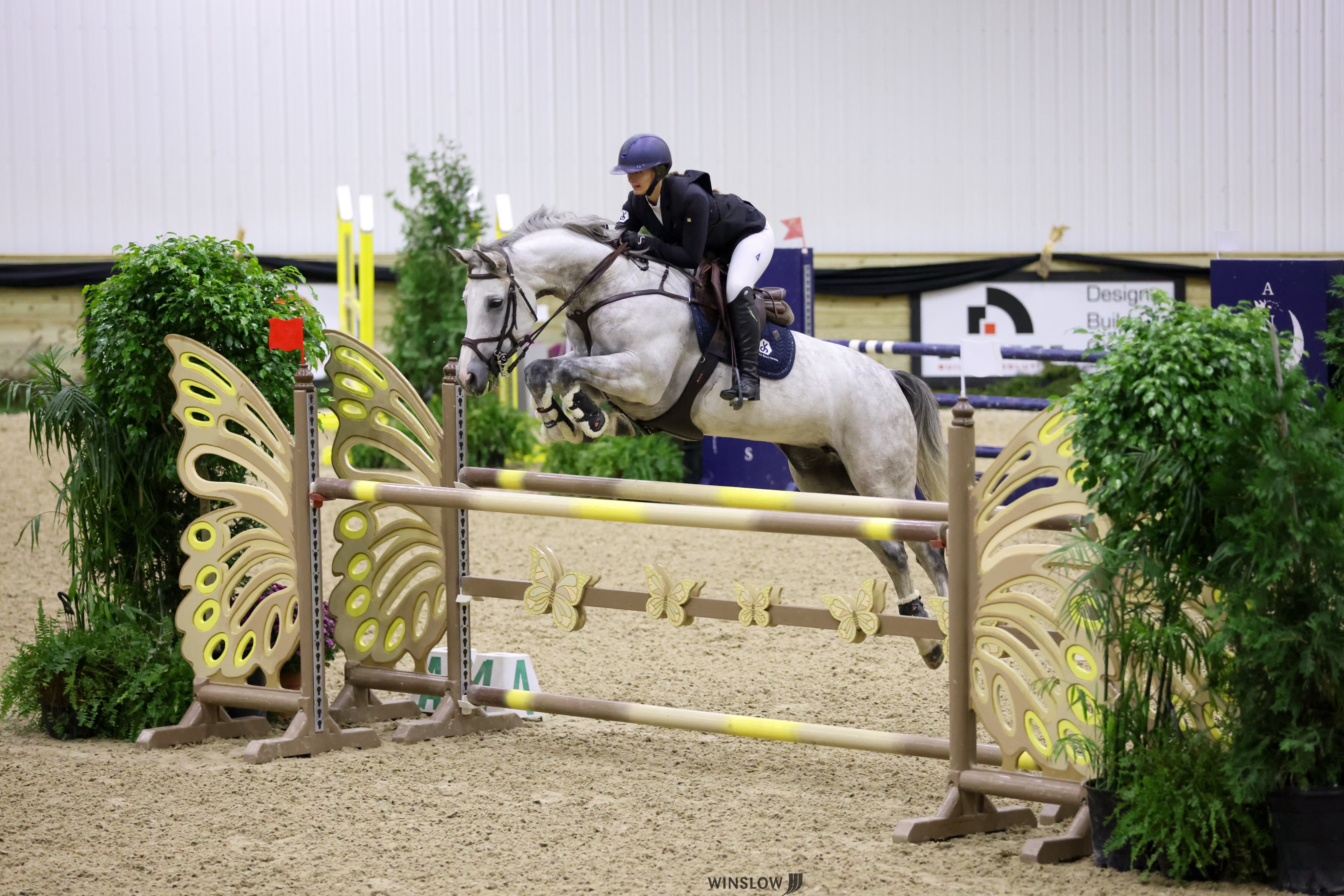 The 2023 WEF Sport Horse Auction will take place this Thursday, March 2nd, with bidding open to those at the auction and beyond! To learn more about the WEF Sport Horse Auction or to register as a bidder, click HERE.