In this installment of our WEF 2023 Rider Spotlight Series, we had the opportunity to chat with Lars Kersten, a talented rider who is new to the WEF scene but has already made an impact. Kersten's passion for the sport started at a young age, thanks to the support of his family, and he has been determined to compete at the top level ever since.
After making a name for himself in Europe, Kersten successfully represented the Netherlands in several European circuits before stepping up to the five-star level in 2022. He has since competed in the FEI Jumping World Cup Western European League, ranking 23rd overall as of February 2023, and most recently placed fifth in the first five-star Grand Prix of the WEF 2023 season with his top mount, Emmerton.
In our interview with Kersten, we discussed his equestrian beginnings, his arrival to the States, and his impressions of Wellington International. Kersten shared his excitement for competing at WEF and his admiration for the top-level competition he has faced.
Kersten's determination and talent make him a rising star to watch in the world of show jumping. We can't wait to see what he accomplishes during the rest of the WEF 2023 season.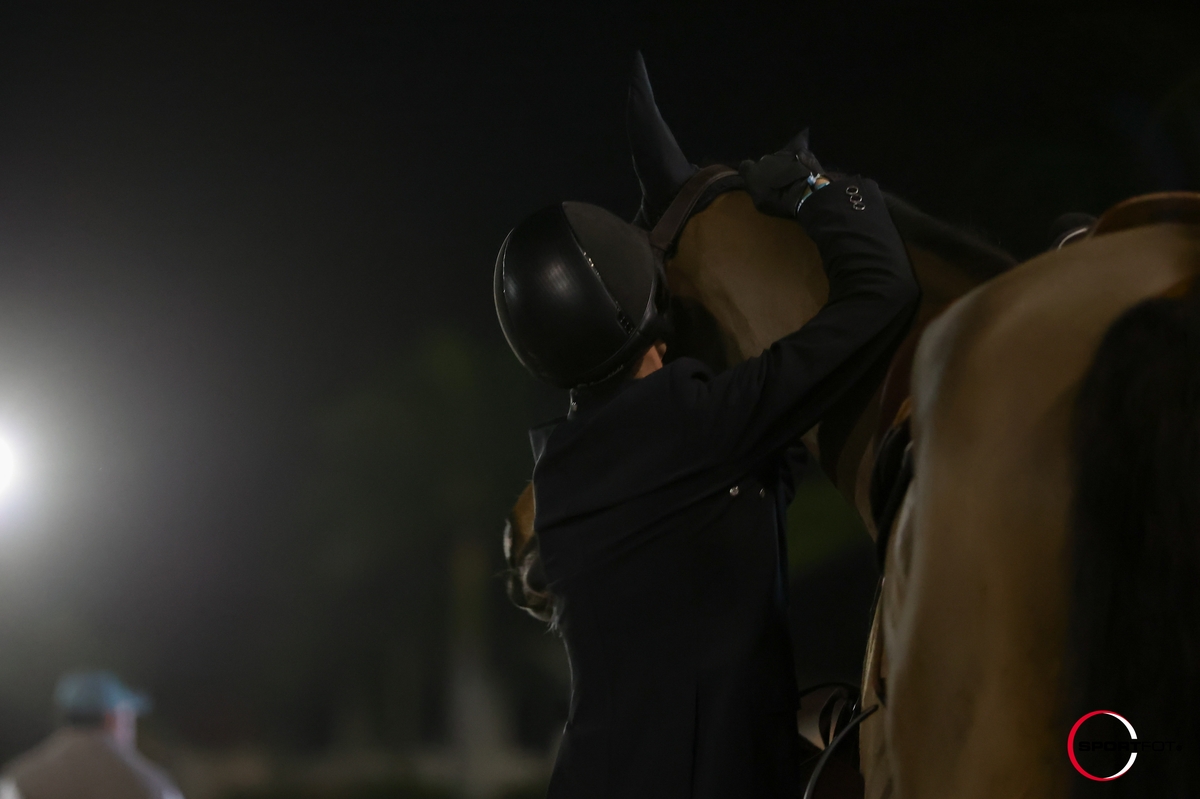 How did you get into riding?  
I grew up with horses. My family had an equestrian business at home, my father, Pieter, was a dressage and showjumping rider, competing in both disciplines at the Grand Prix level, so it was very natural for me to start in the sport.  Even though it was part of my family, I wanted to be involved in the sport all on my own, it was never forced. I started when I was young, alongside my twin brother Niels, and as the years went on, I became more serious about it.  
What made you decide to compete in Wellington?  
I have an American owner who provides five horses that I work with. However, the plan to come to the states was a bit last minute. We were competing in London during December and the horses were performing really well. The owner mentioned coming to WEF and I was really up for the idea. I've been to Wellington once for social purposes, but never to compete, so I was excited to bring the horses here.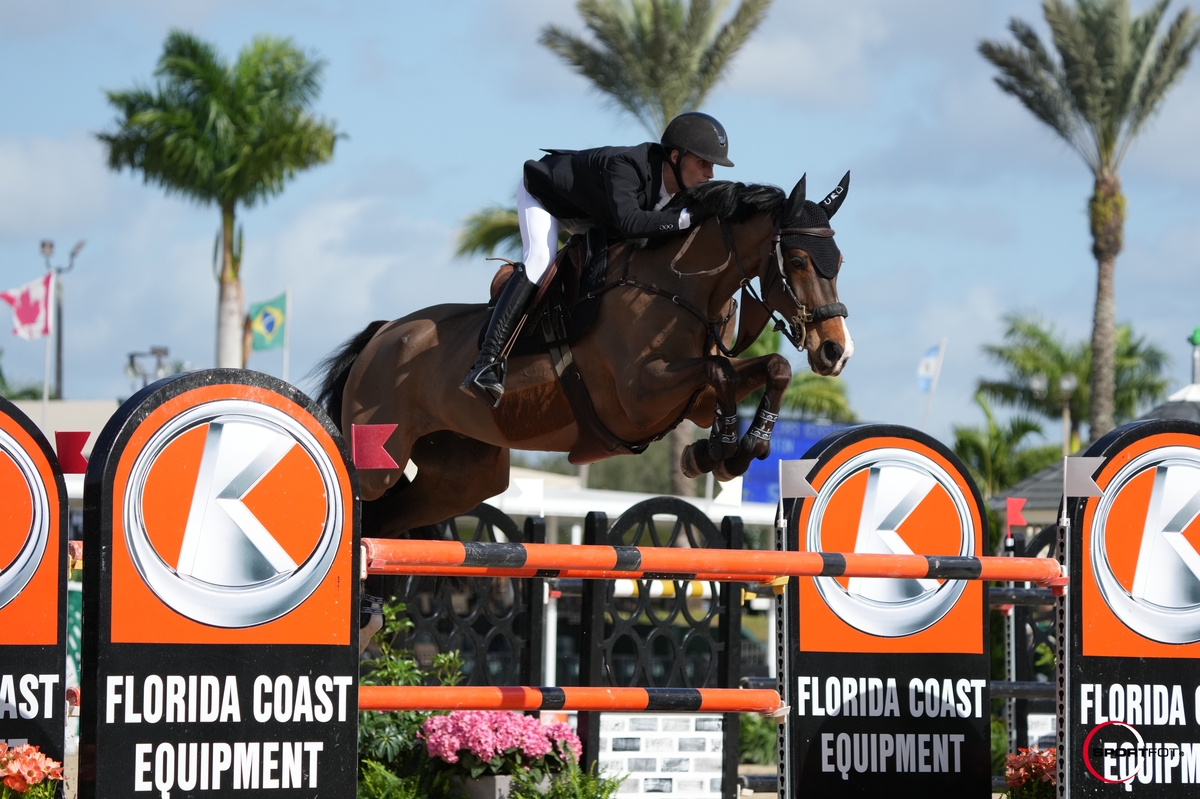 What has been the biggest difference between the American show circuit and the European show circuit?  
The biggest difference for me is the type of show I'm competing in during this time of year. Right now, in Europe, it's the Indoor season. I left in December after competing in World Cup shows in smaller arenas, and now I'm competing on the derby field and under the lights. It's something you need to adapt to quickly, but with a show like this that's so competitive, there is no choice but to adapt. Everyone at the top level is really going for it.  
How did your horses adapt when arriving in the States? 
I was really pleased with how fit and fresh they felt directly after arriving. I think our travels around Europe have prepared them for the flight over here, so they've adapted quite well. The key is to keep them in good health at all times, that way when the time comes for travel like this, they can handle it.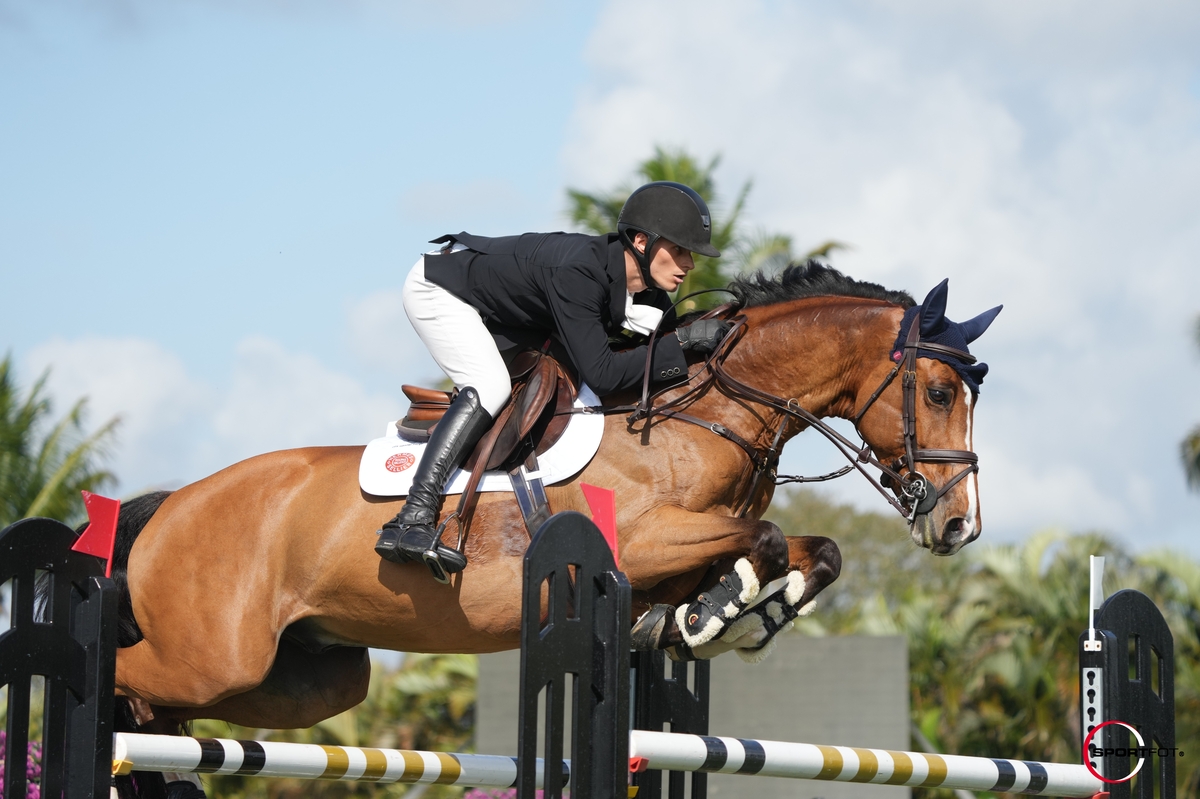 You were the first to go clear in the Fidelity Investments 5* Grand Prix during Week 5. What was it like competing under the lights?  
It was an amazing experience. I was already impressed by the competition, but the Grand Prix under the lights really brought something special. I have only been to one other show with so many people watching, the energy is electric. For it to be my first five star here in Wellington, and in general my first week competing here, being the first one to go clear meant a lot to myself and my team.   
 
What has it been like representing the Netherlands, and becoming European champions?  
I did my first Nations Cup in 2019 and winning it was a dream come true. As a young kid growing up in the sport, it was always something I wanted to do. Holland has always been quite competitive, with really good riders that make up a strong team, so to just be on the team is an honor, let alone ending up as European champions.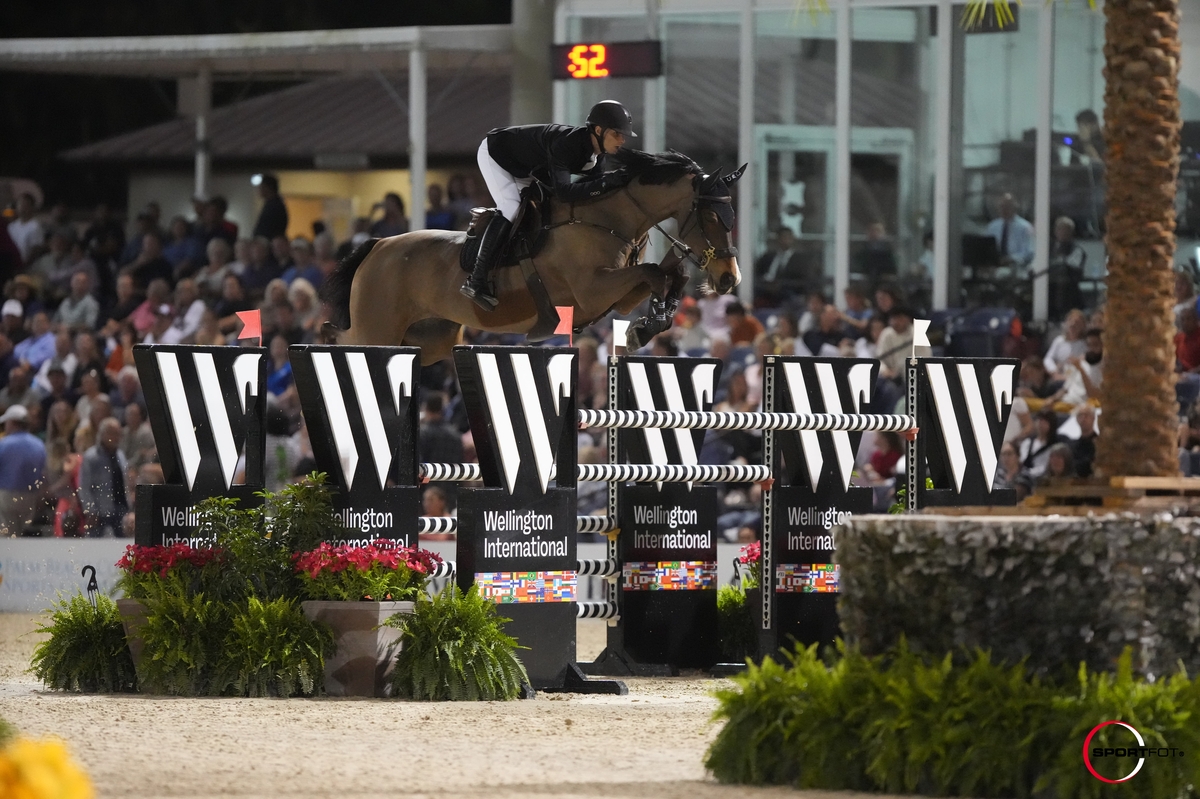 We congratulate Lars and his team for a successful time here at Wellington International!