Introducing this week's Rider Spotlight featuring Karl Cook, a West Coast resident known for his talent in the arena and his popular video series "Walking and Talking" Cook shares his opinions and insights on equestrian sports, the lessons he's learned throughout his career, and even a Whiskey tasting in each episode. With a growing audience of those who appreciate his outlook on show jumping and his respect for his horses, Cook has made a name for himself in the sport. In 2022, he competed for Team Helios in the Major League Show Jumping Circuit, won his first five-star competition with his mare Kalinka, and took on the derby field at Wellington International. Keep reading to learn more about Cook and his perspective on the sport, and be sure to catch him at Wellington International for WEF 2023 at the end of this month!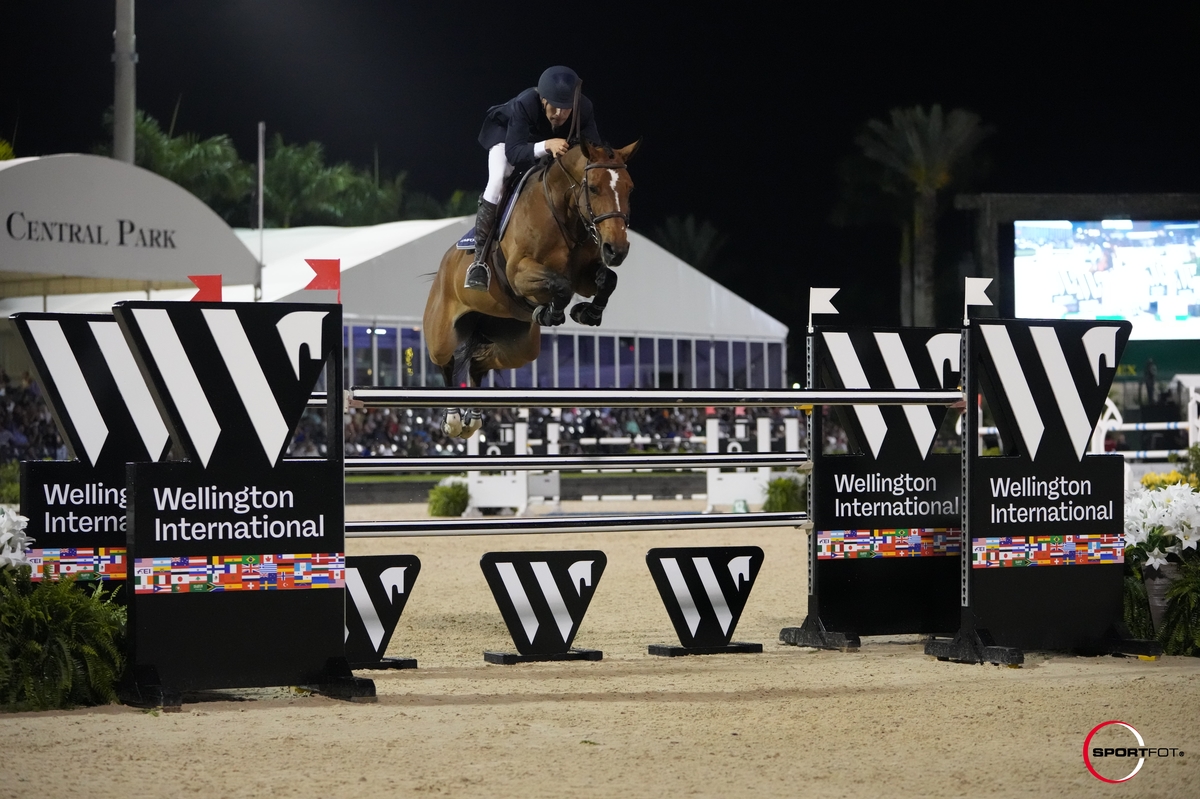 How did you get into riding?  
My mom bought me a pony and it stuck. 
You speak a lot on mental health alongside medical professionals, what is the best piece of advice you can give on mental health from everything you've learned?  
I've noticed that people think that how they feel is just how they are, and can't be changed, which isn't the case. As humans we can decide to perform different actions or do things differently. The way you feel is not just who you are; it can be very deliberate. Changing those feelings can be difficult, which is why many don't think they can, but you can.   
You've said before that "horses are always honest." How do you balance a horse's honesty with your own plan as a rider?  
This might sound backwards, but I never have any definitive expectations. I say this because there's an emotional reaction if an expectation isn't met. Of course, it's impossible to have absolutely no expectations, and I understand that. None of us are perfect, but the best thing we can do is reduce the number of times we react improperly to a situation and accept the reality as it is.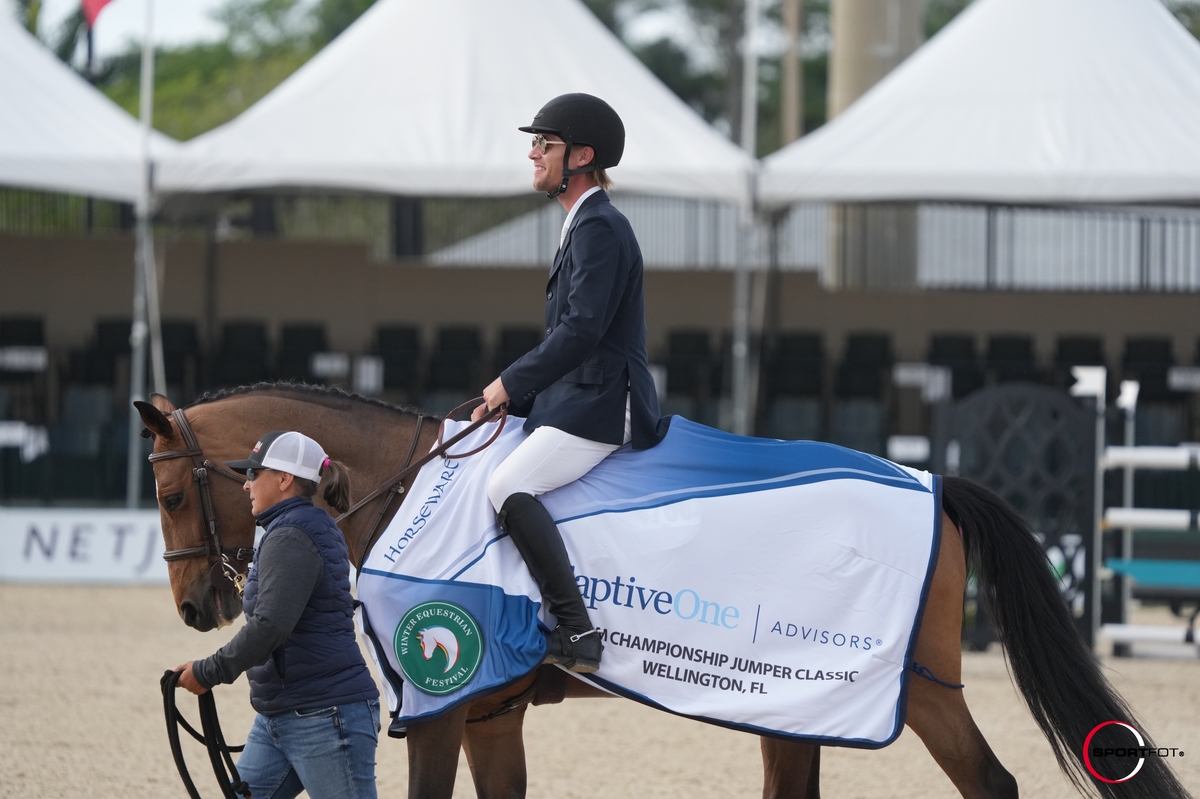 You've referred to your mare Kalinka as a force of nature. Can you explain how having that level of respect for a horse makes your relationship with her so special?  
I think it's a lot like when you play team sports with other humans. Think of any two teammates that have a great connection; they make each other so much better; they can anticipate how the other is going to react to something, and they work together to achieve a goal. In this sport, sometimes we forget that this is a team sport, and you need to build each other up. 
What are your plans for WEF 2023? 
I'll arrive at the end of January and will be in Wellington for the rest of the season. I'm shooting for Week 12 with Kalinka and the five-star during the ninth week. Besides those two weeks, she won't compete too much. When you have a horse like her, you want to keep showing and continue being successful, but I don't want to get too greedy. I have a good string of horses that I want to focus on this winter circuit and hope to bring some of them up to the five-star level. 
What inspired you to start your "Walking and Talking" series? 
I was at the Kentucky Horse Park, walking back from the ring after a Grand Prix, and since I was actually walking, I decided to say in the video that I was "walking and talking," and the name stuck. In the beginning, I just did them on my Instagram story, but it spiraled from there. It's a really helpful process for me, and I believe it helps some people too. You often don't get people speaking this honestly about what they're doing, which is why I think it's something cool to share.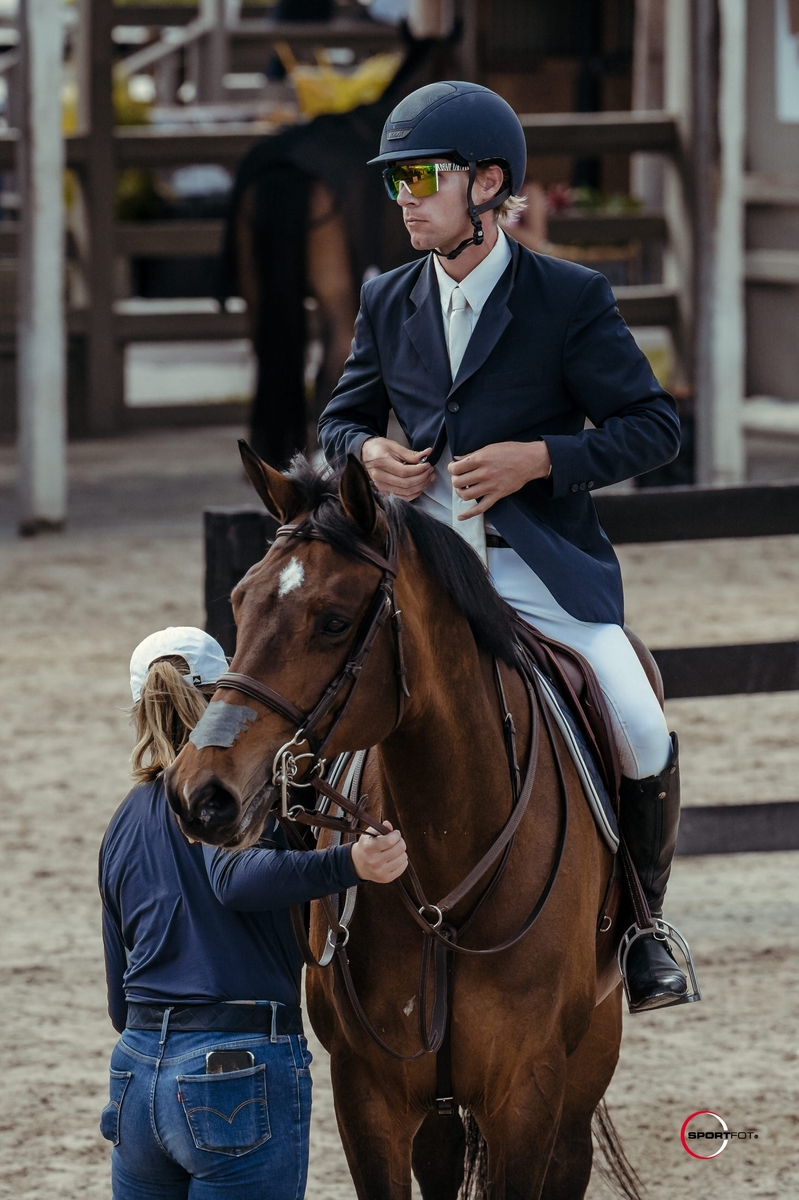 The platform you've built in the equestrian world is one of a kind between your social media presence and the time you spend analyzing your work. How has this impacted your career?  
It's helpful for me to analyze my rounds, and I think doing it in this way continues to help teach me how to do it better and be more accurate. My team and I are working on quite a few things right now, and we've made a website. The growth of "Walking and Talking" has allowed me to create a brand, whereas if I attempted to do that before, there wasn't much of a brand identity. 
A Karl Cook special edition question: What is your favorite Whiskey at the moment?  
One that I've tried recently is Michter's Small Batch Sour Mash Whiskey. I was given it as a gift, and it was a pleasant surprise! 
Keep an eye out for Karl Cook throughout the season and be sure to check out his "Walking and Talking" series!