After a remarkable 15-year career at Wellington International (formerly Palm Beach International Equestrian Center), Annette Goyette, a familiar face in the equestrian world, has transitioned from her role at the horse show into an exciting new career. Annette's journey from receptionist to a pivotal figure at the horse show is a testament to her unwavering dedication and marks the end of an era, but the beginning of a new one for this career-savvy lady we have all grown to admire. 
Annette's beginnings in the equestrian world began somewhat serendipitously. Initially, a friend connected her with a job opportunity at Wellington International, where they were looking for a receptionist. Little did she know that this chance encounter would shape the course of her career and her deep connection to the world of horses. 
From the start Annette's role at Wellington International evolved quickly. She became a multi-talented force, taking on responsibilities ranging from reception and ticketing to hospitality and concierge services. Annette's remarkable ability to adapt and embrace any task set before her caught the eye of Mark Bellissimo and Katherine Kaneb They quickly recognized Annette's potential and gave her the opportunity to grow with the rapid expansion of the longest running horse show in the World.
Annette's career with Wellington International took her to some of the most prestigious equestrian events in North America. She played instrumental roles in events like the Tryon International Equestrian Center, the World Equestrian Games (WEG), and even the iconic Central Park Horse Show. Before her tenure at Wellington International, Annette was an amateur rider herself, which made her passion for the sport even more evident.
Throughout her career, British born Annette has been a fervent supporter of equestrian sports. She has expressed her admiration for British riders like Nick Skelton, Ben Maher, and Scott Brash, showcasing her genuine love for the sport and its athletes. Her involvement in the equestrian world has been nothing short of a blessing, and she has created a legacy of unwavering support which she takes into her next career.
Though Annette has departed from her official role at Wellington International, she remains a beloved figure in the community and is tremendously excited about her next adventure on the horizon.  This new path also allows her to focus on her personal life, spending quality time with friends and family, including her beloved dog, Hazel.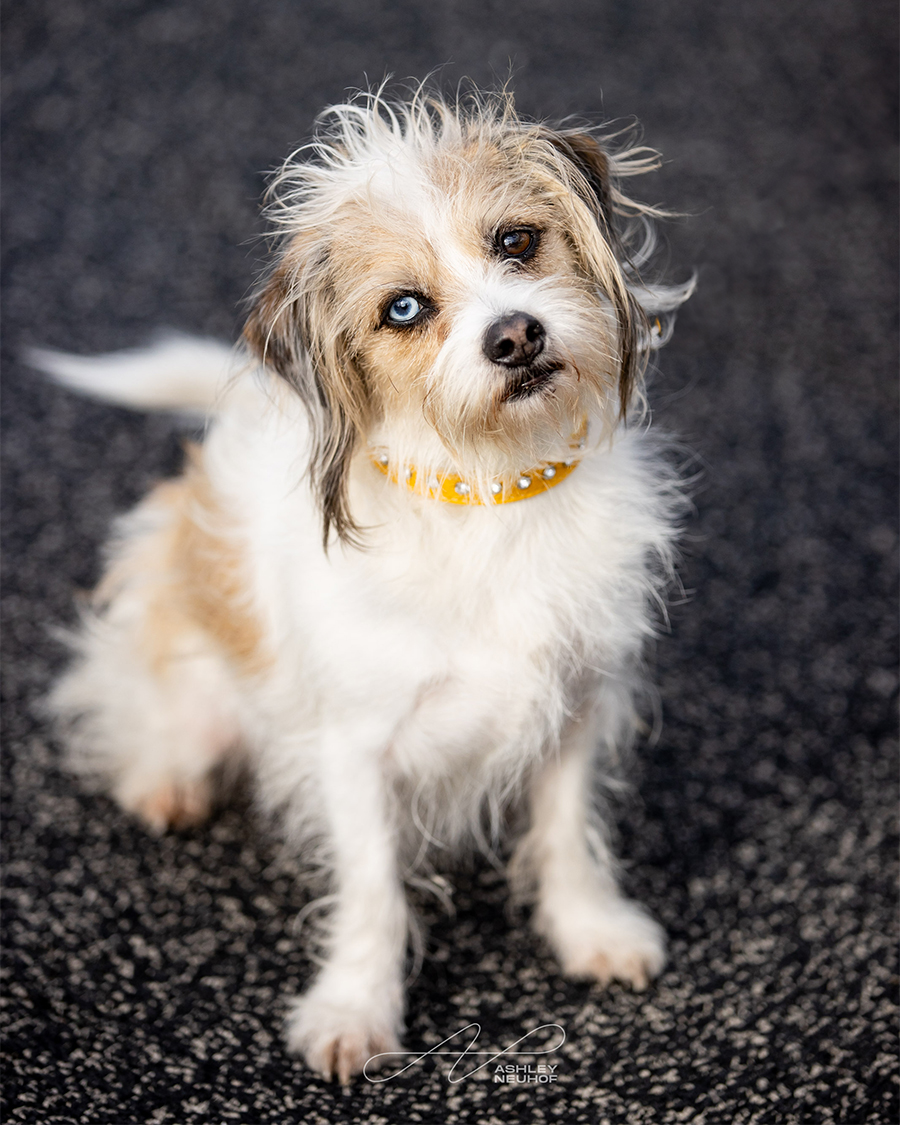 Among her proudest accomplishments during her tenure at Wellington International is her role in building the collection of retail vendors. Annette played a crucial part in ensuring that the events under Wellington International's purview were not just about competitions but also about creating a vibrant and engaging atmosphere. Along the way, she had the privilege of meeting fascinating individuals from all walks of life, enriching her own experiences. 
As Annette moves on from Wellington International, we thank her for her years of dedication and passion for the operation and for the sport and wish her the very best with her new endeavors. Her journey is a testament to the power of hard work, opportunity, and a genuine love for equestrian sports. While her official role at Wellington International may have come to an end, Annette's presence and influence in the equestrian world are sure to endure, leaving an indelible mark on the sport she cherishes.